Mercury Verados seem to get some common complaints from its users quite frequently. Although the company could eliminate some of the problems, there are still many others.  A user may not be aware of those problems. And the solutions to those problems are hard to find.
Are you worried about what could be the common mercury verado problems?
The fault throttle issue shows up when you are trying to start the engine. The cut out of RPM any time when you are accelerating. When you are running the boat, there may be a sporadic drop in RPM for some time and so on.
It would help if you were intrigued to know the solutions to these problems. Especially if you own one Verado already. So, take a few minutes to read the whole thing through!
5 Reasons for A Problematic Mercury Verado – Explained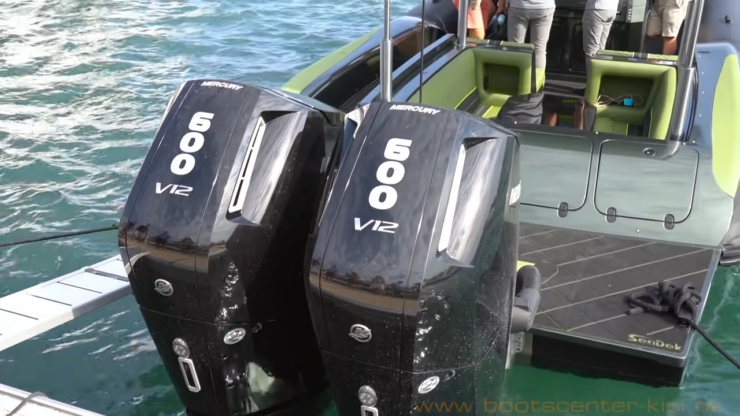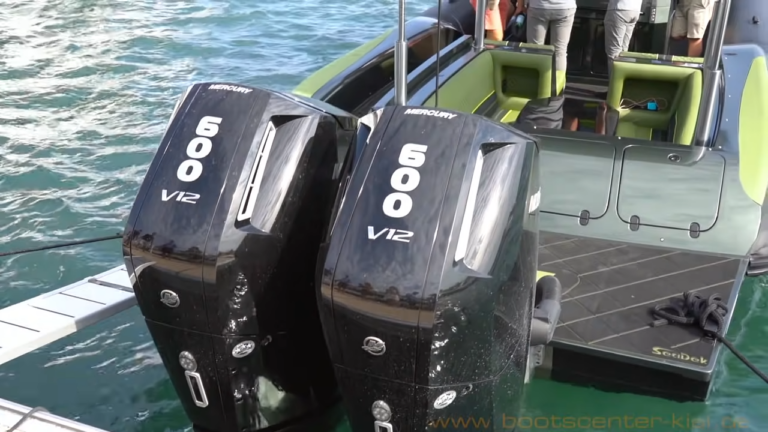 The frequent problems faced due to a Mercury Verado may make you want to throw it out.
Problems in Mercury 115 pro-XS are similar to the Mercury Verado.
But, if you have a proper look at it, then you can eliminate its frequent problems. And you'd be a way to go on a pleasant experience with your Mercury Verado.
Mercury Verado can be a very problematic engine. But we have shortlisted 4 problems that are common and happen quite frequently.
Facing problems is not a pleasant experience. It can be very frustrating. But the best part is, all these 5 common problems have only 1 solution.
We will talk about the solution in detail after looking at the 5 problematic symptoms.
Now, let us look at them thoroughly!
Problem 1 of 5: Fault Throttle Signal while Starting The Engine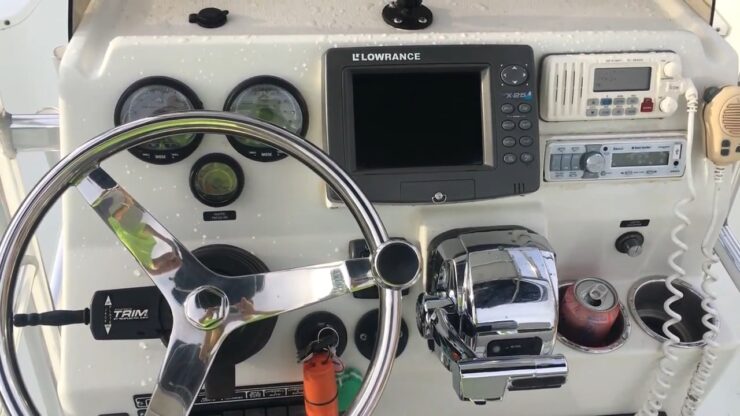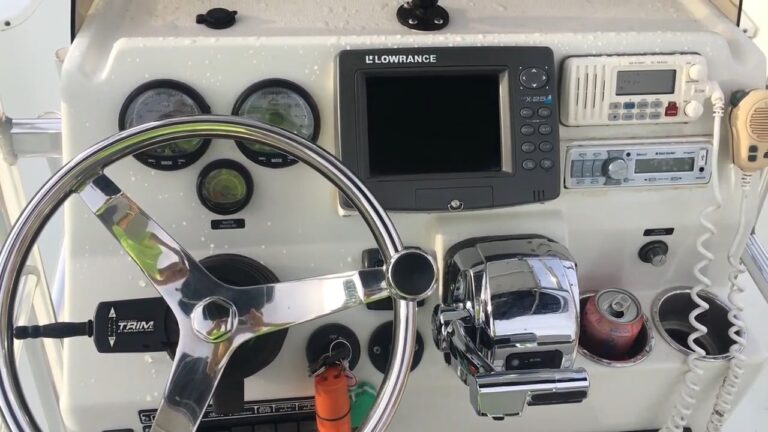 There are many Mercury Verado owners who face this issue. When you start the engine, sometimes, it would not just start as normal. You may get long beeps. That follows by showing the signal "Check engine-Fault Throttle" signals.
These signals show up on your smart craft gauges. Usually, if you wait for a few minutes and try to turn the key again, it fires up just fine. But that is not a solution when this keeps happening again and again.
Problem 2 of 5: Cut Out of RPMs while Accelerating And Drop-In It While Running
This can happen at any time. When you are accelerating, your RPM may just completely cut out. You would just jerk forward and come to a stop. This is a very unpleasant experience and it can also lead to accidents.
It is also followed by the appearance of the signal "Check engine-Fault lever 1".
The RPM may have a sporadic drop as you are running the engine. It happens for a few seconds. Your gauges may beep and your tilt trim may show. This problem can get very frequent. So that is very annoying.
Problem 3 of 5: Shutting Off of Engine When Put In Neutral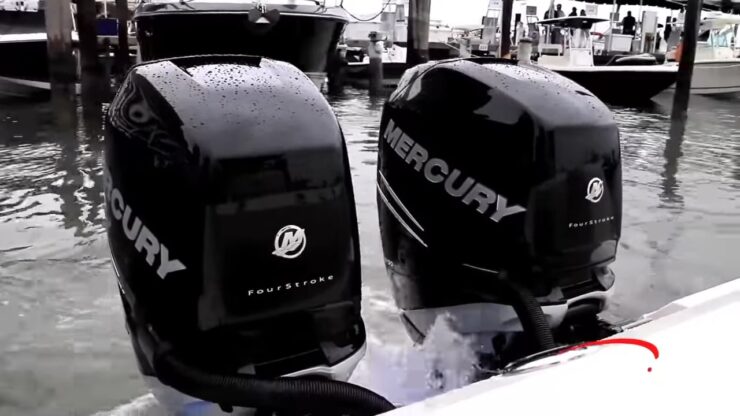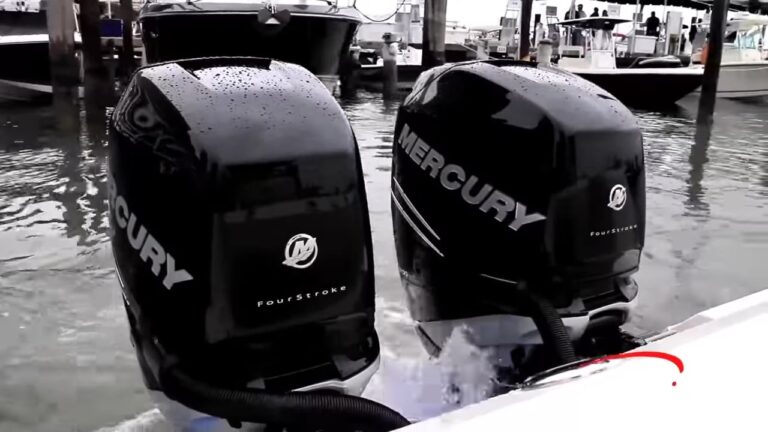 As you finish your boat ride, it's ideal to stop somewhere and put the gear in neutral. And that is where the Verado causes problems frequently. Verados are not so good with neutral gears. So, the engine may just shut off at that time.
So, you have to reignite the engine again. This consumes some extra fuel which is unfair to you.
You have to meticulously choose your fuel from the best ones in the marine line. This would help you in obtaining the best performance. It would obviously be frustrating to see them getting wasted for fault in your engine.
Problem 4 of 5: Random Shut-Off of Smartcraft Gauges
This can happen while you are running the boat or when you are sitting with it in neutral. Your smart craft gauges may just randomly shut off. The text on it may seem to be pixilated or distorted.
This is disturbing as you cannot read off the display properly at that time.
This may also give you misleading results. The gauge may sometimes just show inaccurate readings. You may even find that the fuel gauge on your boat is stuck on full when it is not. And this may lead you to get into a hassle when the fuel runs out.
Problem 5 of 5: Back Pressure Blow Outs To Wide Open Throttle
What is a Mercury Verado Outboard Engine problem? The Mercury Verado outboard engine has been known to experience back-pressure blowouts to wide-open throttle. This can cause the boat to lose power, and even stall. The issue can be caused by a variety of things, including worn parts, clogged oil filters, or a faulty fuel system. If you're experiencing issues with your Verado engine, it's important to get it checked out as soon as possible.
The solution to All The Mercury Verado Problems
The random shut-off of the gauges may make you think that the gauge is faulty here. Hence, you would go about replacing it. But this problem, including the others, is solely related to voltage or connection issues.
Verado works best when it is on clean connections. A steady voltage supply is also important.  So, check all the connections. If you see any corrosion anywhere, get them cleaned. You can do that by air pressure or by fixing the faulty cables.
To maintain a steady power supply, voltage regulators are helpful. The features of a voltage stabilizer eliminate a lot of problems caused by voltage fluctuation.
All these problems are reflections of bad wiring. So, get them fixed by a good team of mechanics.
We often make the mistake of going to parts changers instead of mechanics. It's best to stick to the original parts by fixing them instead of replacing them. They would give the best performance if they are in a good place.
So, always try to get the existing parts fixed instead of getting them replaced.
After your Mercury Verado is back on its feet, get ready to have the best experience.
FAQs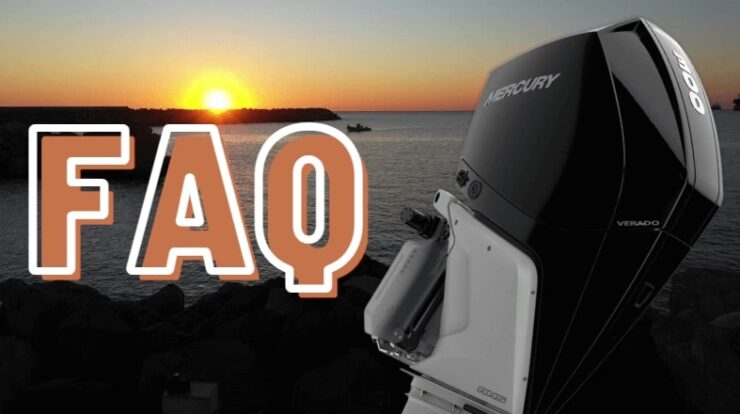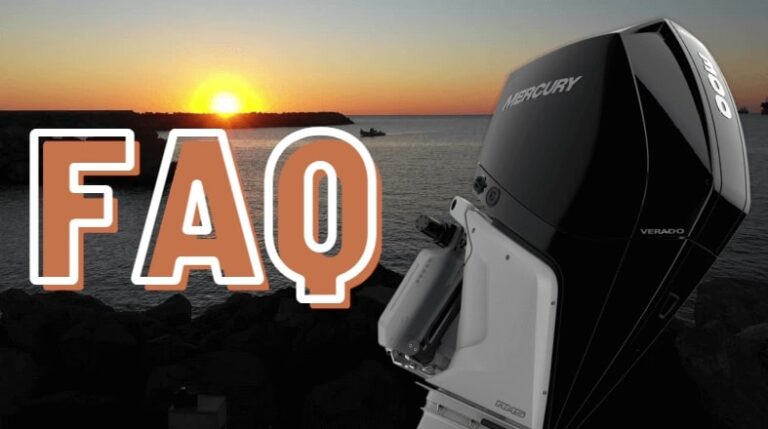 Is a Mercury Verado a two-stroke?
Its new version is a 4 stroke one. Which leaves it to have very advanced features and performance.
How many hours can you get out of a Mercury Verado?
It is a piece of cake for a Mercury Verado to reach the mark of 2000-3000 hours. However, it can also get to the mark of 5000 hours when it is in commercial use.
How much oil does a Mercury Verado 300 hold?
Roughly all Mercury Verados within the range of 200 to 400 can hold 6 cylinders of fuel. While the ones below the 200 mark can hold 4 cylinders of fuel.
Are Mercury engines made in China?
Yes, Mercury engines are made in China. However, the Chinese factories that make these engines are some of the most advanced in the world. This means that they can produce high-quality engines at a lower cost than other manufacturers. This is good news for consumers, as it means they can find affordable Mercury vehicles.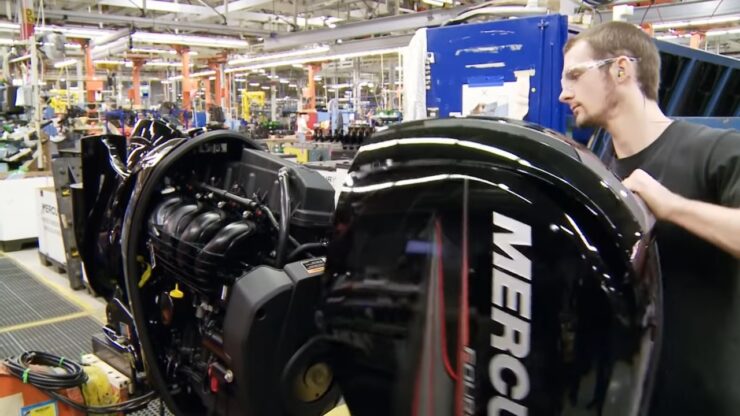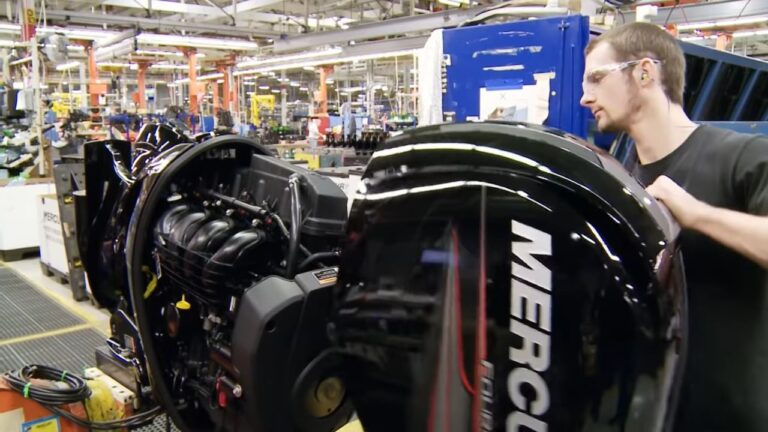 Wrapping Up
Yes, Mercury Verado problems can be common and frequent and many in number. But the solution mostly stands at getting the wiring fixed. That simple aspect is very crucial for Verados.
So, do you feel relieved about your boat engine now? You do not have to regret your choice. You also don't have to worry about spending extra bucks to replace it. Isn't that such big good news?
Let us know how the experience goes for you. Hope it goes smoothly for you this time. Best of luck!

I'm Liam Jackson, the proud owner and driving force behind KayakPaddling.net. Born somewhere in the expansive beauty of the United States, I've nurtured a lifelong passion for kayaking and fishing that has led me to explore the far corners of our nation's waterways.