Are you good at fishing and want to share your experience with the world? Not a problem anymore. YouTube, being one of the biggest platforms for showing your creative content, offers you an open chance to start your channel.
Most of the time, people have content, talent, and time but what they lack is clear directions. So, to counter this problem, we have come up with certain suggestions in this article regarding how to start a fishing YouTube channel.
That being said, there is a number of ways that can help you in taking the first step to start your own fishing YouTube channel. Moreover, you'll find that it is not impossible to start your channel. What you need more is consistency.
So, without further ado, let's get started:
Easy Tips to Start a Fishing YouTube Channel
It happens that whenever we decide to do something new, we first figure out the fact that is worth it or not. So, to counter this, starting your own YouTube channel is worth it.
Though there are a lot of people doing the same stuff and putting their content on YouTube this doesn't mean that there is no place for the newcomers. In this 21st century, you have a lot more to do to make yourself recognized in the YouTube world.
But you need to find a gap and hit your idea right in the place to get your audience. Plus, repetitive content creates monotony that is not welcomed by the audience.
So, to take a good start, we have enlisted some easy tips that can help you in this regard.
1. Create Your Content
The first and foremost thing that you need to do is to create your content. It is quite obvious that, if you are planning to make a YouTube channel, you need to have some worth watching content.
For that purpose, you need to have the proper equipment, which includes, fishing gear, a camera, and a post-production editing system. However, it is perfectly fine to take a start with low-budget equipment as in the beginning you don't have many funds, for sure.
In addition to that, it is not just about having all the equipment but the most important thing is to learn the proper use of it. You need to know, how to film the whole activity and turn it into worth watching content.
2. Bring Some new Ideas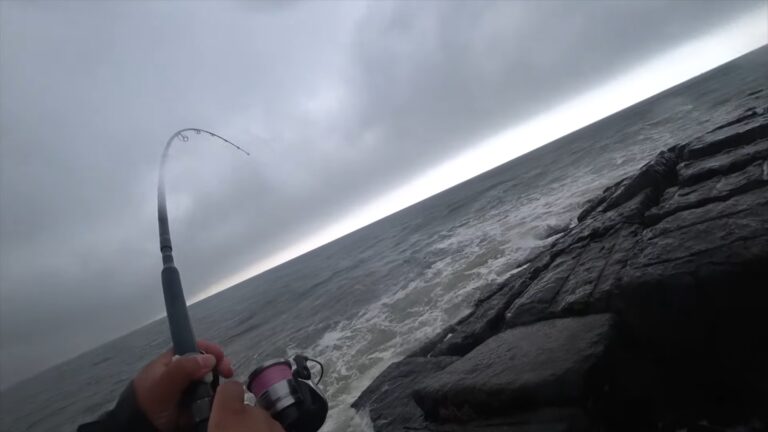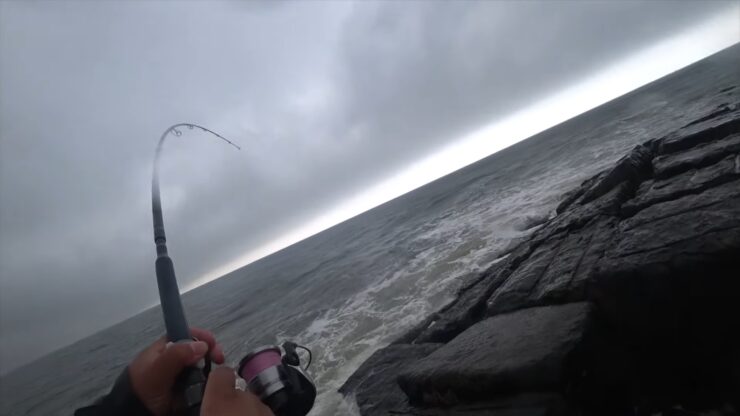 As we have already mentioned that already there are a lot of fishing channels on YouTube, so it is important to bring some new ideas to make your content worth watching.
If you bring your content in the same style, then it would be really hard for you to attract your audience. To create a gap, you need to show your ideas in a different and new style that no one has opted for.
3. Make an Upload Schedule
Next comes, another most important fact that you must need to consider. As soon as you are done making your content and your channel, next you need to stick to your upload schedule.
You can make an upload schedule based on your convenience and availability but as soon as you have made a schedule, you need to be consistent with that. It can be once a week, twice a week or whatever, what you need to do is, be consistent!
The more you upload your content on YouTube, the sooner you will be recognized. YouTube recommends its viewers to watch videos that are consistently being uploaded.
4. Target the Interests of your Audience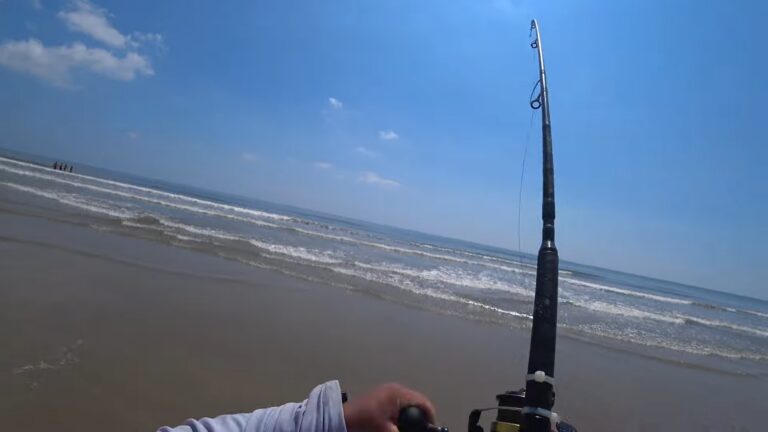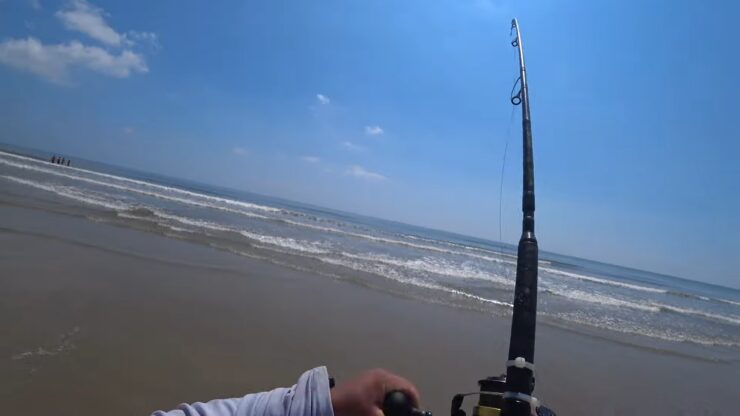 After uploading noticeable content, you will get to know what type of content, you get the views. The videos that earn you more views are likely to depict the interest of your respective audience.
For instance, if you have uploaded six videos, in which three are about choosing the right fishing gear and three are about how to cast the bait, and you get most of the views on the former one then it is quite obvious that your audience is more interested in knowing about the fishing gear.
So, as soon as you get a hint, you need to make your content based on your audience's interest.
5. Be Consistent and Patient
Lastly, you need to be consistent and patient in your work. You must be wondering why we especially mentioned this! The reason is that people get so frustrated and annoyed in the beginning when they don't get any response.
So, it is really important to be patient and consistent in your work to keep going on. If you get frustrated and become impatient to get a response at the earliest then all your efforts will go in vain you'll get nothing.
Some Final Words
To conclude the whole discussion, it is not impossible to start your own fishing YouTube channel. The only thing that you need to do is to hold patience and be consistent in your work. Apart from that, all the basic tips that can help you in starting your own fishing YouTube channel are mentioned above. We hope that you will find it helpful in your project!