In the 21st century, logistics sector has been one mainstream industry where growth has been significantly high. There are instances where companies pack the products in such a way that it does not get exposed to the extremities of uncertain conditions.
Logistics has helped industries to prosper immensely. But there are instances where the packing, shipping or transporting creates an irrecoverable burden on companies. In the case of high-demand products, it might not be a burden as it is for low-demanded goods.
One of these rare or unique items is a fishing rod. Fishing rods can be a highly useful product for fishing communities, but the stakes rise as they are shipped to different cities, towns, or countries.
Before shipping and buying one you should know the basics of casting a fishing rod.
Most Useful Tips And Ways To Ship/Transport Shipping Rods
There are many techniques to pack and transport fishing rods in the most affordable way. Many people think that courier or parcel is a great option to get these items transported in the cheapest way. But, this indeed takes a massive toll on the overall cost.
People often think about how to ship fishing rods in the cheapest way. One of the most important mantras for getting the easiest and cheapest way of shipping fishing rods is researching more on public domains and comparing them with different freight providers. The provided section provides an ultimate guide on ways to ship fishing rods in the most affordable way.
There are several small hacks, tips, and ways to make a considerable cost difference while shipping fishing rods to different places. The application of these ways not only enhances the profitability of the business, but also creates an efficient pathway for future dealings. The following points highlight some of these most effective tips.
Read our article on the best backpacking fishing rods.
1. Strong And Durable Protection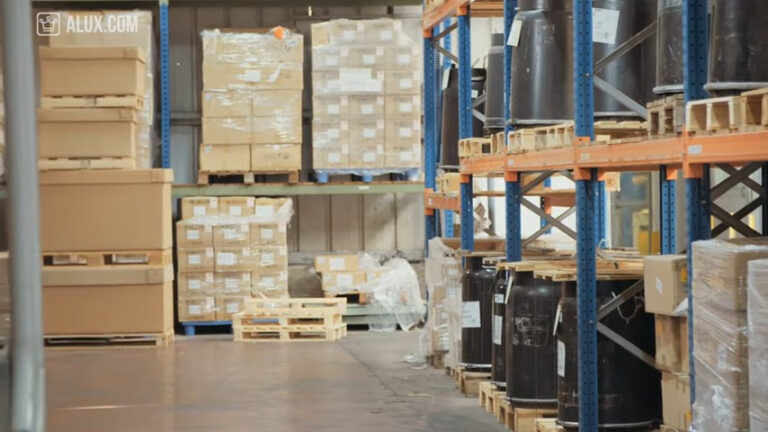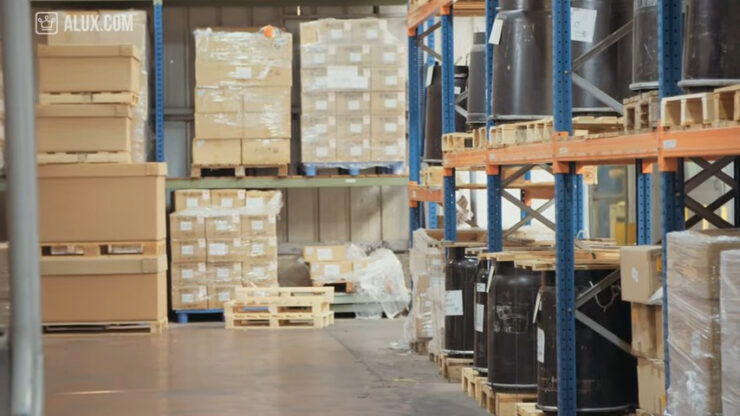 Most people do not think about the ill consequences or repercussions faced if the fishing rods get damaged during transit. If the items are damaged during shipment, there are high monetary consequences involved.
It is always suggested to use a protective packaging layer that can resist any unforeseen condition. Adding to the low value of the rods, a person cannot resist any broken items sent to the receiver.
These long, fragile, and thin goods are very selective in the packaging style and material. Experts suggest using bubble-wrap packaging for having a thick outer protective layer. Moreover, transporters should use polystyrene and packing tape to protect the extreme ends of the fishing rod.
This is all about the outer packaging. There needs to be a firm inner casing of the rod to ensure that the inner furnishing or finishing of the rod does not get damaged or worn out. Many people use a cardboard or posting tube to cover the rod internally. Furthermore, a person can dismantle different parts of the rod, pack the collective parts together, and ship the consignment.
2. Filling The Packaging Box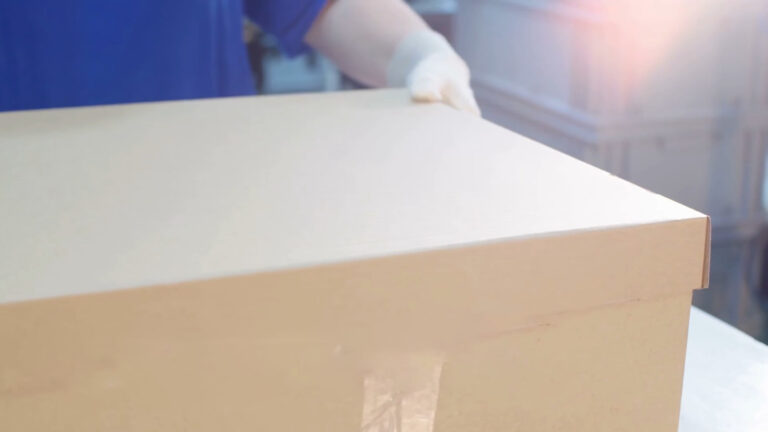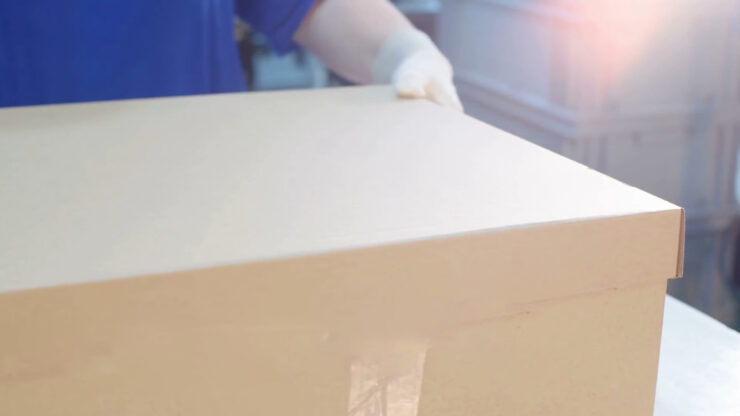 The packaging box in which the rods are to be kept should be filled immensely with soft material. This should be done to ensure that there is no internal movement of the rods inside the cardboard box or packaging.
There are many practical and efficient ways of filling the packed container. One of the most valuable ways is to fill the consignment box with foam or packing peanuts. The person sending the fishing rod should fill the box with packing chips till the rod is entirely covered and fixed at a stable position.
One more thing to consider in the packaging area is the collision of different rods. If two or more rods collide with each other, there are high chances that the thin sticks will break down during the shipment.
In order to get rid of this problem, it is advisable to segregate or separate two rods with bubble wrap. After wrapping it, consolidate all these sticks into one big bundle to save additional cost on items per transport cycle. In this way, a person can ensure safety as well as cost-efficiency in shipping fishing rods.
We have an article about the best ultralight fishing rods that will be perfect for your next fishing trip.
3. Major Cost-Reduction: Shipping Contractors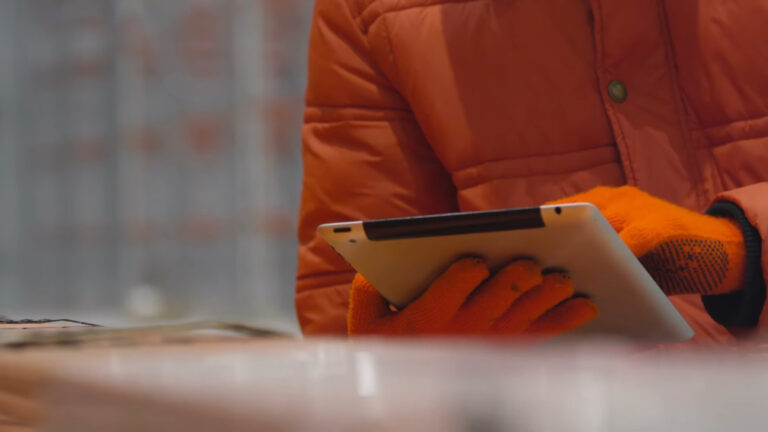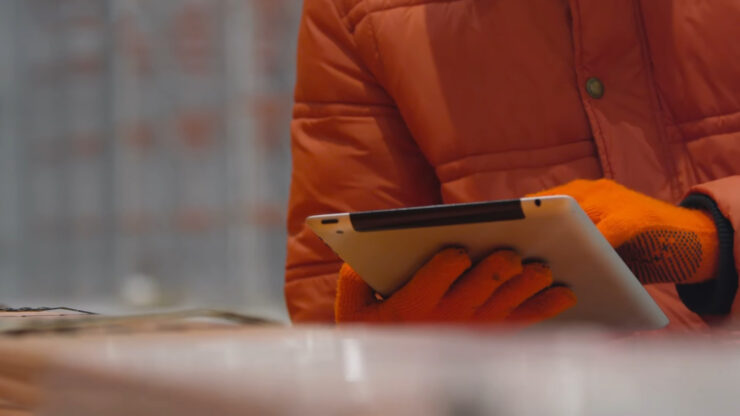 If a person is looking to ship these rods in bulk, they will need a perfect shipping agency or contractor. A person will not get the shipping agencies easily who will ship these fragile items. They will need to contact different fishing communities or research a lot on different options.
Therefore, the next big step or the central cost-reduction process in shipment is researching these companies, businesses, or agencies. The primary stage of this research consists of collecting information through local sources, the internet, and professional or personal networks.
After gathering information, dig more into the options individually. It is recommended to get information on pricing, inclusions and exclusions, time cycle, etc. After gathering information and noting down different details, make a detailed comparison of these options.
The final stage is to shortlist these options and find the cheapest and the most efficient option among the few shortlisted shipment contacts. In this way, there are lesser chances of getting beaten by the monetary disadvantages.
4. Shipment To Different Parts Of Countries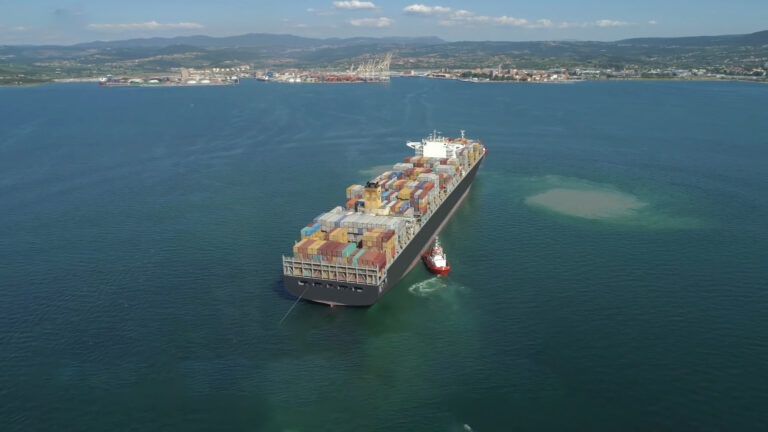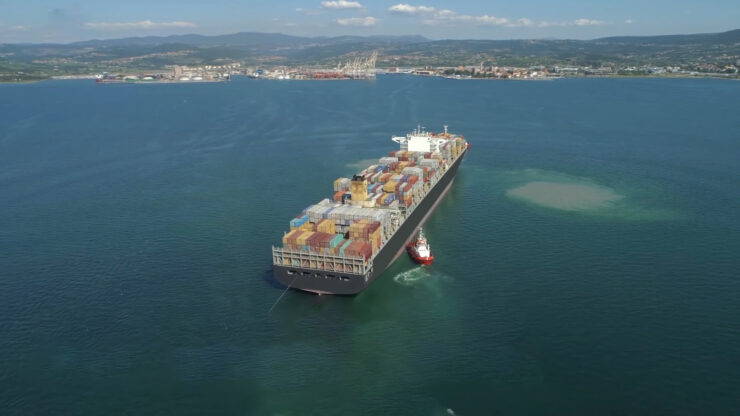 The cost of shipping the fishing rods is not fixed every time. It depends on various critical factors and components. These include the government regulations, shipping agency, any damages, unforeseen conditions, and the place where the items are shipped to.
For example, a short distance will imply less shipment cost, whereas sending it to another country will cost a lot. Moreover, if the person is shipping the rods to another country, the shipment cost will depend on the customs, taxes, and government regulations of the particular company.
There is a lot of big fishes in the sea and for them, you'll need a fishing rod and reel for big fish.
Bottom Line
Shipping fragile items like fishing rods can be tedious work.
However, a proper plan and procedure can ensure a smooth shipment process. People should follow an appropriate guide like the one provided above to get the best deal on such consignment shipping. Adding to this, research is the key element among these tips to find the most budget-friendly option.
Frequently Asked Questions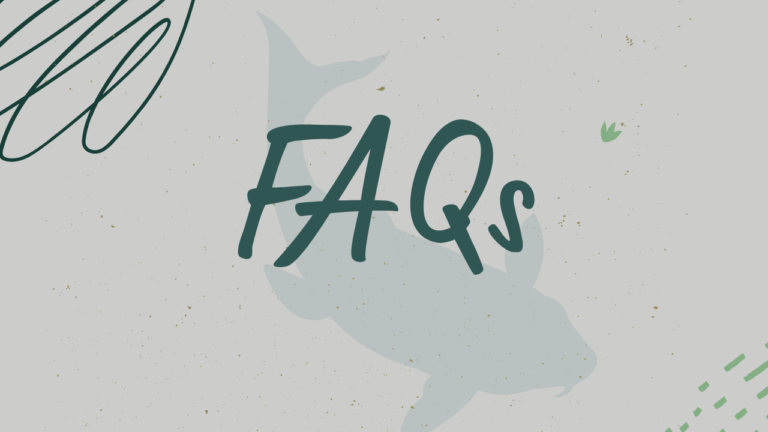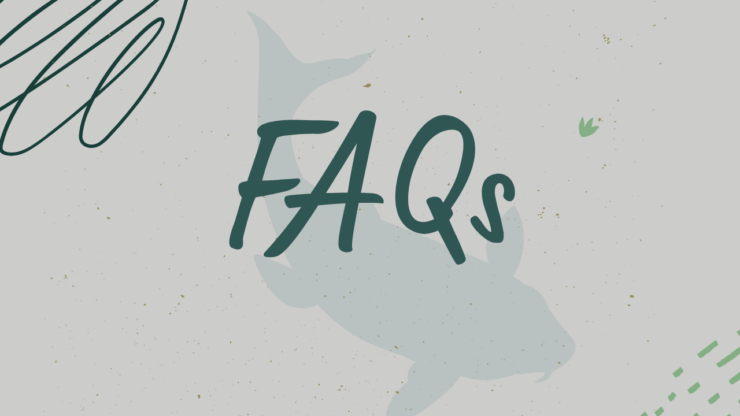 1. How One Can Ship Fishing Rods?
If you want to ship a fishing rod to any address, it is necessary to wrap its pieces separately in bubble wrap. But you have to take care of the rod tip. Ensure that you use the packing tape to secure the bubble wrap. Now, you have to place and pack all its sections in the tube using a bubble wrap.
2. What is the Cost of Sending a Tube of a Fishing Rod?
Generally, you have to pay around $40 to ship big-sized fishing rods. There is a possibility of price increase when its size is more than the oversized packages.
3. How Do Fishing Rods Break?
Due to angler error, rods can get snapped. Sometimes, when excess pressure applied on the tip can also break the rod because it is fragile.
Here's a video for additional tips:
4. How to Store Fishing Rods?
It is necessary to store all types of fishing rods off the ground. The poles can easily rot or be damaged if you place them in an inappropriate way. It is better to hang the rods using holders or keep it on a rack above the floor.