Of all the available lures there are to help you catch fish, few stand out more than French Spinners. I can't state this as a 100% fact, but I firmly believe you would have a hard time finding anyone who has ever fished that hasn't used one of these at some point.
I think it would be difficult to find someone's tackle box without at least one of these in it. I'm not even sure it would be possible to go into any place that sells any fishing tackle at all that didn't have some of these on the shelf.
In my humble opinion, no other lure in history has ever had the same appeal to both fish of all species, and anglers as the French Spinner. If I could only have one lure to fish with, this would be my first choice.
Of course, there are many companies making French Spinners, and they are not all created equal. Strangely, each one has ultra-loyal followers, and there have been fights started over which one is the undisputed Master of the Water.
Why is this lure so popular? Does it really work better than all others? That is what we will explore with this article.
The Birth Of The French Spinner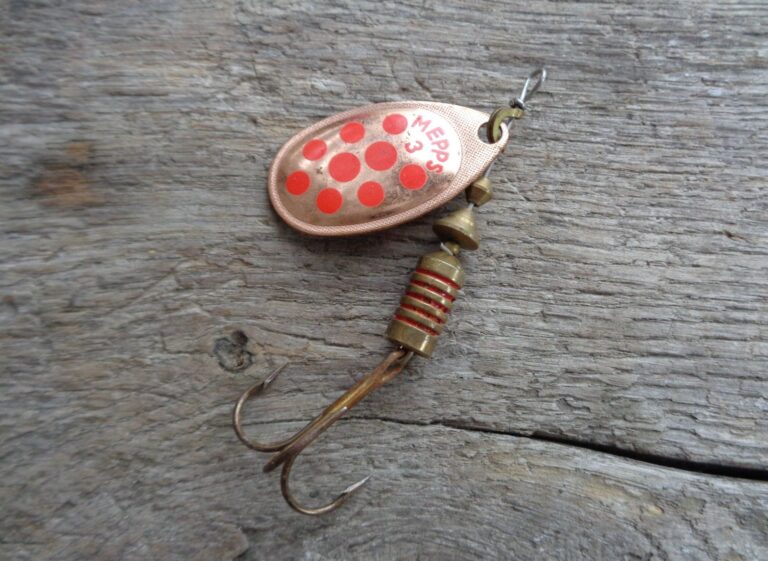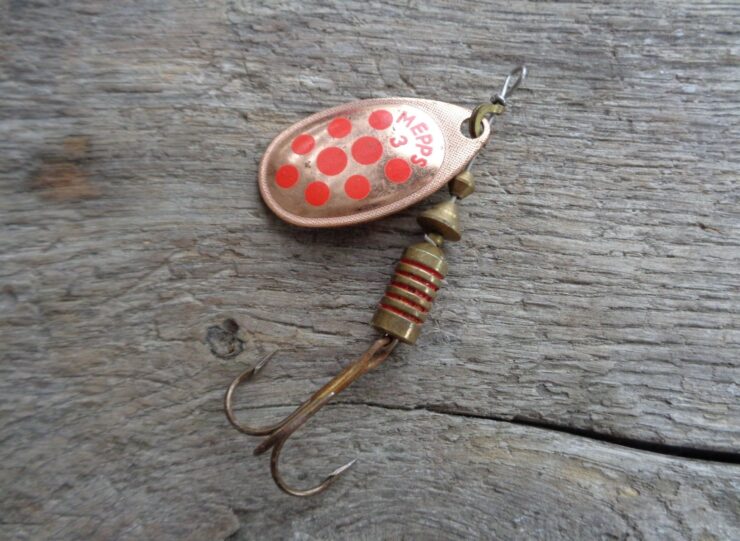 There are several claims for the origin of the French Spinner, but it is widely accepted that it was invented by a French Peugeot engineer, André Meulnart. He loved to fish and in the late 1930s, he designed a revolutionary new fishing lure with a rotating blade that drove trout insane. He called it the Aglia, which is Latin for Butterfly, because of the way it looked cruising through the water.