Anyone who has walked along the banks of a trout stream has undoubtedly noticed that sections of the stream differ greatly from each other in that some are swift and agitated while others are slow and calm. Consequently, fly fishermen have given names to these different sections consisting of Riffles, Runs, Pools, and Glides and, under normal circumstances, the laws of stream hydraulics create these different sections in the order listed.
Therefore, in order to be successful, a fly fisherman must learn to identify each of these different sections as well as understand where the trout are holding in each section in addition to learning how to properly present a fly to them. Furthermore, it is equally important that fly fishermen also learn to identify barren water so that they do not waste their time drifting their flies through water where the trout are not holding.
What Defines Productive Water And Barren Water?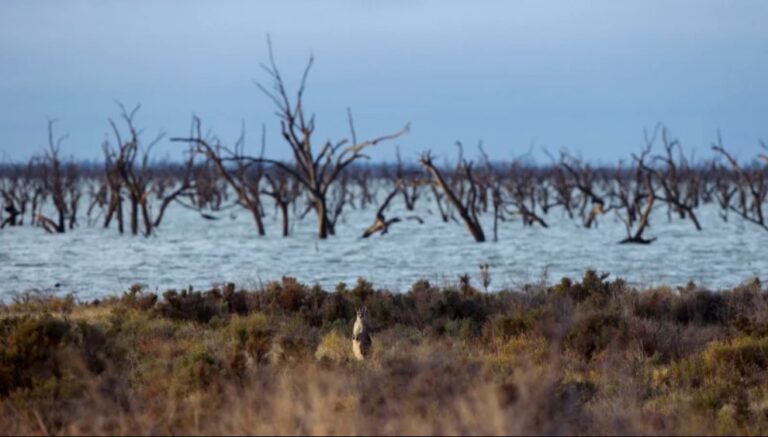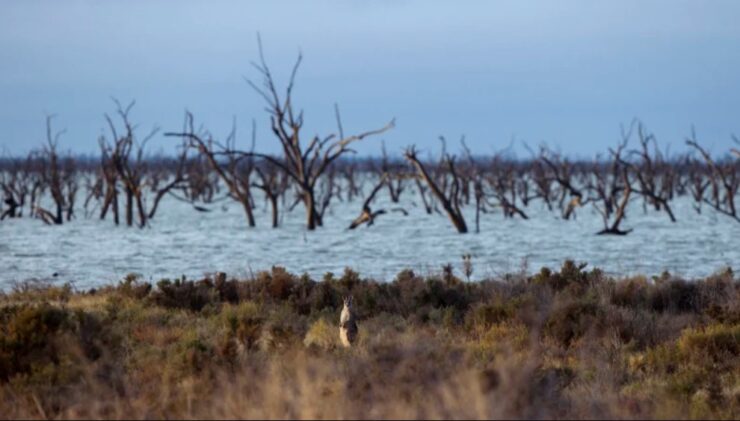 Well, first of all, barren water is any section of a trout stream that is too shallow to provide protection from avian predators or which has a bright, sandy, bottom that negates the trout's camouflage. On the other hand, productive water is a section of a trout stream that is deep enough or agitated enough to provide cover, has a dark bottom, and provides easy access to food drifting in the current.