Just like with most other things nowadays, technology has found its way into kayaking. While it may seem as an activity that cannot have that much high tech integrated into its core, modern solutions and gadgets are very actively used in paddling of all sorts.
This means that kayaking also benefits from novelties that relate to smart devices, internet, and high-end hardware. Actually, there are a number of ways that technology is being used in 21st century kayaking.
1. GPS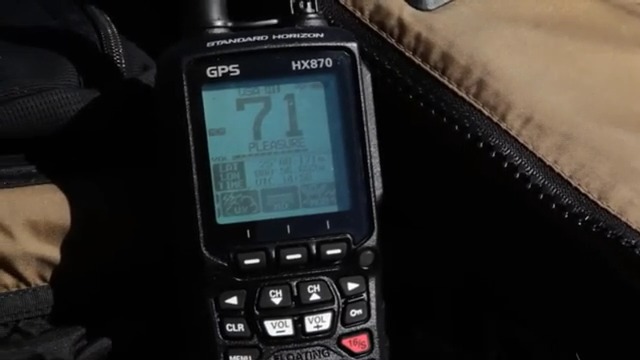 Many kayakers use GPS devices to track their location and mark waypoints. These devices can be helpful for navigating to your destination and staying on course, particularly in areas where there are no visible landmarks.
2. Action cameras
Action cameras, such as GoPros, are popular among kayakers as they allow them to capture and share their experiences on the water. These cameras are often waterproof and can be mounted on the kayak or the kayaker's helmet or life vest.
3. Wearable technology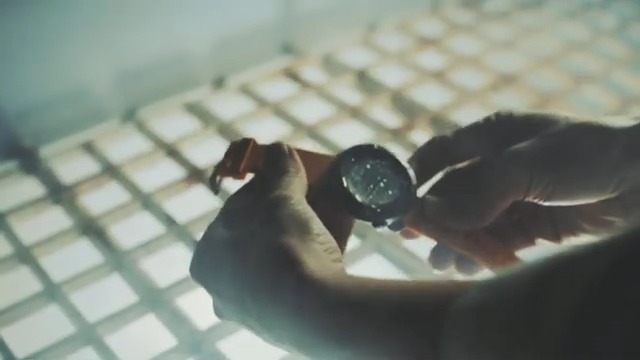 There are a number of wearable tech devices that can be helpful for kayakers, such as fitness trackers and smartwatches. These devices can help kayakers track their progress and monitor their heart rate and other vital signs while on the water
4. Smartphones
Many kayakers use their smartphones as a navigation and communication tool while on the water. There are a variety of apps available that can help with navigation, weather forecasting, and safety. This is, as it turns out, the very topic of our article today as we explore the most useful kayak apps to make your paddling session better in every way.
Types of Kayaking Apps
Several app varieties exist on the paly stores that can help with kayaking in different ways. While there are certain varieties that do multiple things, they too rely on one of a few of the following features to offer something useful to the users.
1. General Kayaking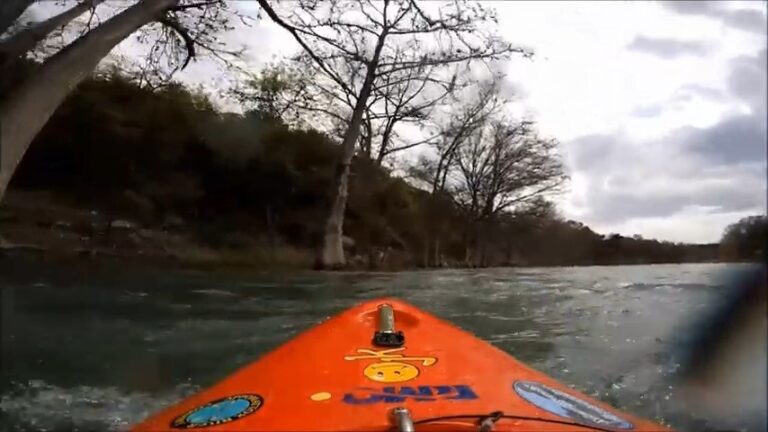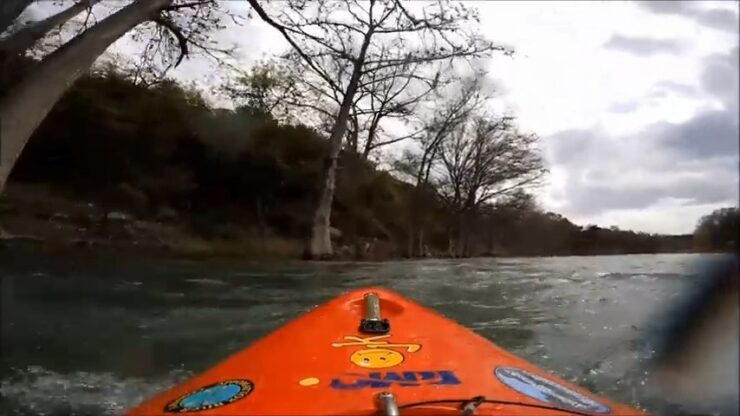 These apps provide information specifically related to kayaking, such as kayaking routes, locations of put-in and take-out points, and safety tips.
2. Navigation
These apps can help you navigate to your destination by providing maps and directions. Some navigation apps also have features specifically designed for boaters, such as the ability to track your location on the water and mark waypoints.
3. Weather Forecast
It's important to pay attention to the weather when kayaking, as conditions can change quickly. Weather apps can help you stay up-to-date on the forecast and help you plan your trip accordingly.
4. Safety and Advice
There are apps that can help you stay safe while kayaking, such as apps that allow you to send an emergency alert to your friends or loved ones if you get into trouble on the water.
5. Fitness
If you're looking to track your progress and improve your kayaking skills, there are apps that can help you set goals and track your progress. These apps often include training plans and other resources to help you improve your endurance and strength.
Best Apps to Try
Here is a rundown of the best apps that can be used for kayaking:
1. ACA Paddle Ready
While it is developed and designed by the American Canoe Association, it is widely applicable in kayaking as well. Canoeing and kayaking share a lot of things and they are quite similar, even done in the same type of water. Therefore, kayakers benefit from it too. This app is full of safety tips, gear checklists, float plans, and many other things.
Basically, it can be an all in one source of general kayaking information. It even has surfing forecasts, information about rivers, and even locate available instructors near you. The app is free and there is no reason why every kayaker should not have it. Beginner paddlers in particular will be happy to use it daily. The app is free and available at the App Store and Google Play.
2. Polaris GPS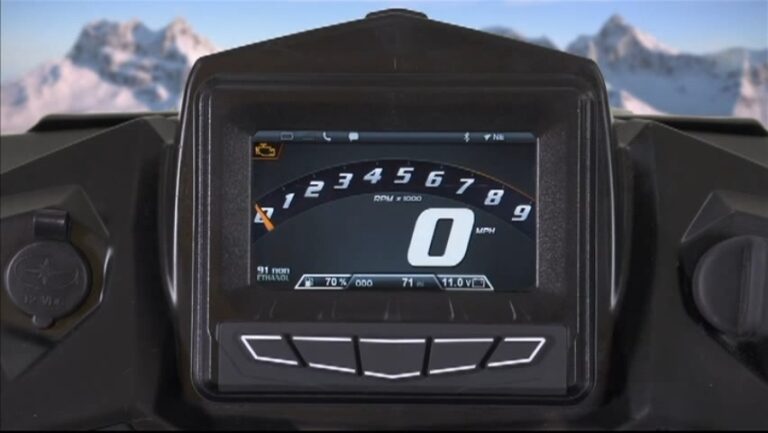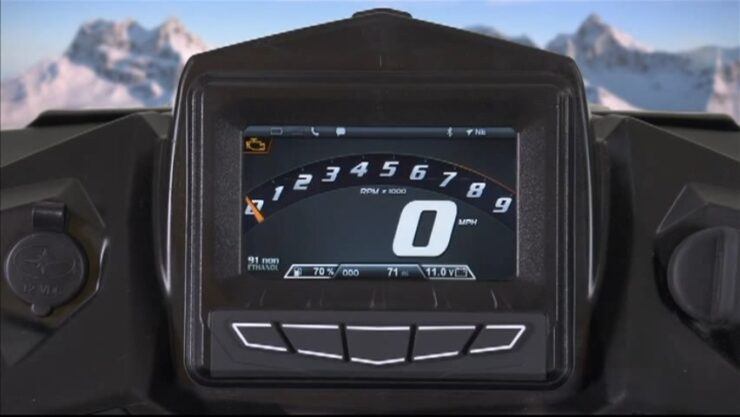 Every kayaker needs proper GPS in order to navigate the waters and know which route to take. Sure, smartphones have GPS built-in as well as map apps, but this separate, dedicate app is much better and made for paddling. Besides, other GPS solutions do not do well on waterways, just regular traffic.
Polaris is rich in useful features. It has basic stuff like the compass and an altimeter, but it also has the ability for trail navigation and latitude and longitude readers. To always stay on course while paddling, this is the go-to app for you. Basic tracking is there and it has marine charts for the paddler to know the depth and other information of the body of water you plan to visit. The bad thing about it is that it is only available for Android users right now, but it is free.
3. Tide Charts Near Me
Just like the name suggests, this app gives you information about tide charts. You can access a bunch of other places for this info of course, but what happens when you are on the water and far away from the coast? You do not have any data, so what do you do? You open this app and conveniently get accurate info.
Perhaps the most amazing feature is the worldwide tidal estimate that can precisely figure out what the tides are going to be. Before you go out for a paddle, turn on the app to prepare yourself accordingly. The last thing you want is to be caught in an unfavorable tide while you are out. This app also has lunar data and a weather radar, and works without constant internet connection. It is available for iPhones and Androids.
4. Go Paddling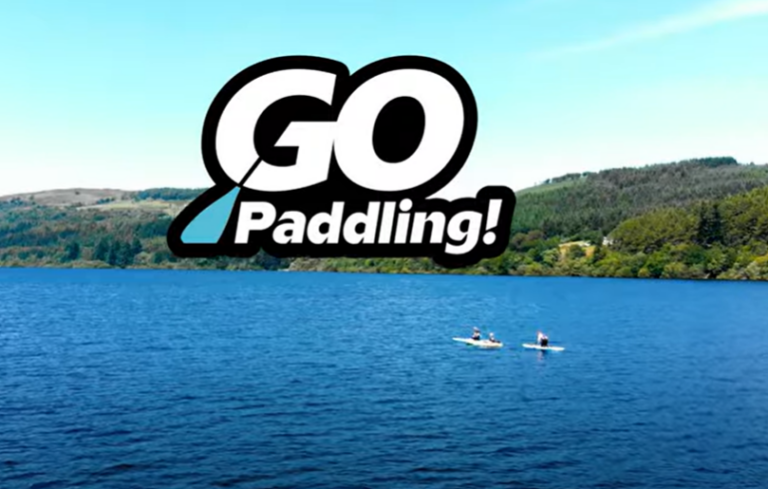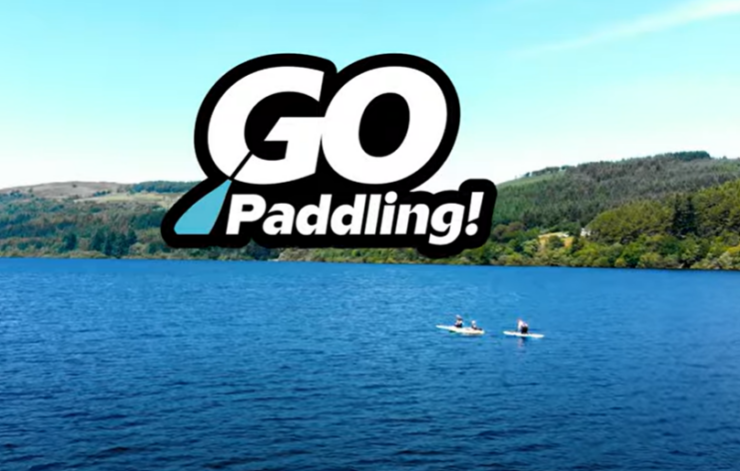 This app serves as a reminder as well as a persuader that tries to get you to go paddling. Whether you are about to do it for the first time or get back to it after a break, simply having it and seeing it on the phone is enough to make you want to take out your kayak. It makes planning trips easy and has a list of the best launch points and routes to take. There are almost 25,000 locations stored in it, plenty for even the pickiest of paddlers.
While it does not have overly detailed maps and an abundance of info, it is simple and to the point. It gives you the best places to start your paddling session and the most convenient locations to take your bout out. This is enough to make it a useful resource. It is available for iPhones and Androdids and it is free.
5. NOAA Weather Radar
Lastly, here is a weather/forecast app, but not just any old app that tells you this info. If you want more than little images of weather and forecast conditions while you paddle, this here is it. The NOAA app has detailed radar images and weather updates in real time. If a storm is about to hit or if it an unfavorable day for a paddling session, it will let you now.
Tracking the storms that are coming is also available for a more responsive decision on your end. Temperature readings are precise, and alerts are there for severe weather data. You can never get caught off guard with this software on your phone. Speaking of phones, you can download it and install it both on an Android and on an iPhone.
Keeping the Smartphone Safe
Talking about kayaking apps cannot end before we give you some tips on how to protect your precious phone from water while kayaking. Trust that it is an important side to using apps while paddling, for the very obvious reasons.
Waterproof phone cases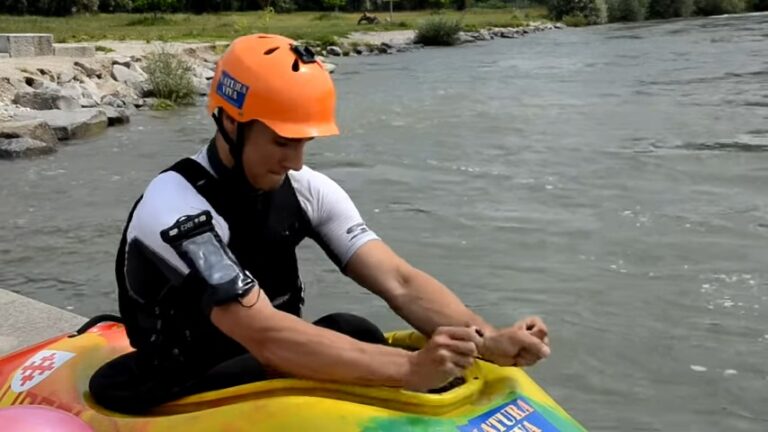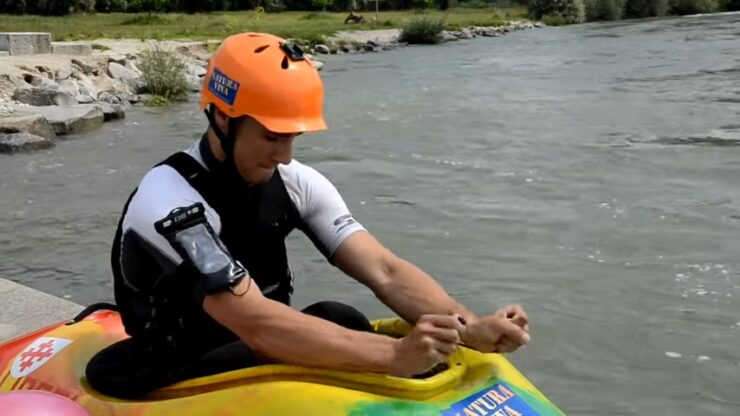 Look for a phone case that is specifically designed to be waterproof. These cases will have a rating that indicates the depth and duration they can withstand being submerged in water.
Dry/waterproof bags/pouches
A dry bag is a waterproof bag that you can use to keep your phone and other items dry while kayaking. Simply place your phone in the bag and seal it tightly before setting out on the water. Similar to a dry bag, a waterproof bag or pouch can be used to keep your belongings dry while kayaking. These bags are usually made from waterproof materials and have a sealing mechanism to keep water out.
Waterproof phone holders
Last but not least, a kayak attachment to keep your phone alive. A waterproof phone holder is a device that allows you to securely attach your phone to your kayak. These holders are usually made from waterproof materials and are meant to be positioned in a safe place within the cockpit. They come with a clear window so you can see and use your phone while it is attached to your kayak.
Conclusion and Takeaways
Technology and apps do make kayaking easier and more fun due to the abundance of information and data you can get your hands on. Just make sure that it does not take over your whole experience and enjoy the outdoors to the fullest. Remember to always be mindful of your surroundings and follow safety guidelines when kayaking, even if you're using your smartphone.
It is important to stay focused on the water and the environment, rather than on your phone. If you are using your phone for navigation, make sure you keep an eye on your surroundings and be prepared to put your phone away if you need to focus on navigating through rough water or other challenges.