Looking for a quiet, serene yet immersive activity to indulge in while visiting Cape Cod or the neighboring islands? Kayaking is a must-try. The sounds and sights of the rippling waters, lush vegetation, and warm sunshine will give you that zen feeling. Cape Cod boasts some of the most awe-inspiring kayaking destinations in North America.
Kayaking enthusiasts have a diverse range of water bodies to explore, with more than 59 kayaking routes suited for all skill levels. Besides the island, you can maneuver along the ponds, harbors, sun-soaked beaches, and coves while taking in magnificent natural habitat and wildlife views.
For the perfect staycation, check out Congdon & Coleman. Whether it's a luxurious oceanfront condo or an all-inclusive, family-friendly home, you will find the best property to suit your fancy.
1. Cape Cod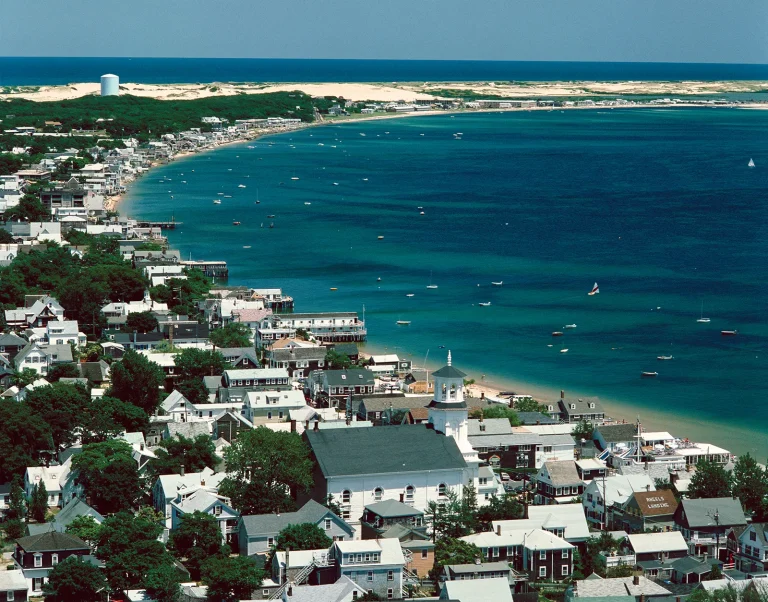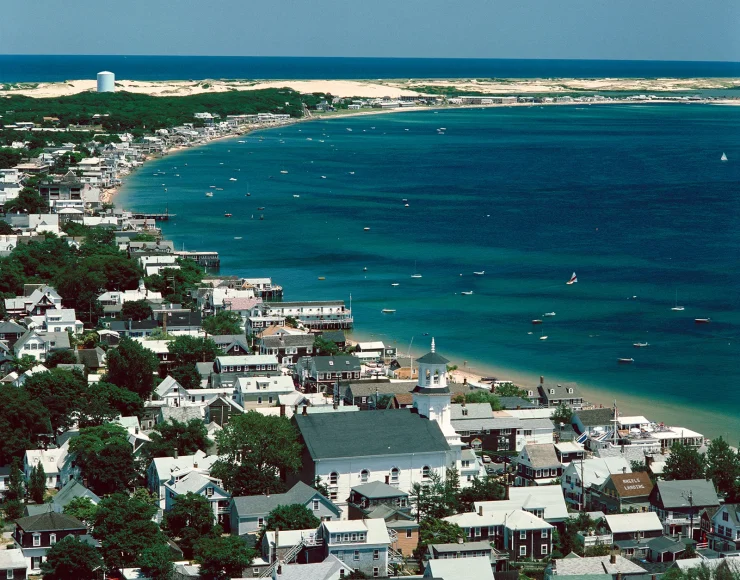 With striking scenery, abundant wildlife, and a bucket list of paddling itineraries, Cape Cod is hard to beat as the ultimate kayaking destination. The island is dotted with plenty of kayaking spots worth exploring.
2. Upper Cape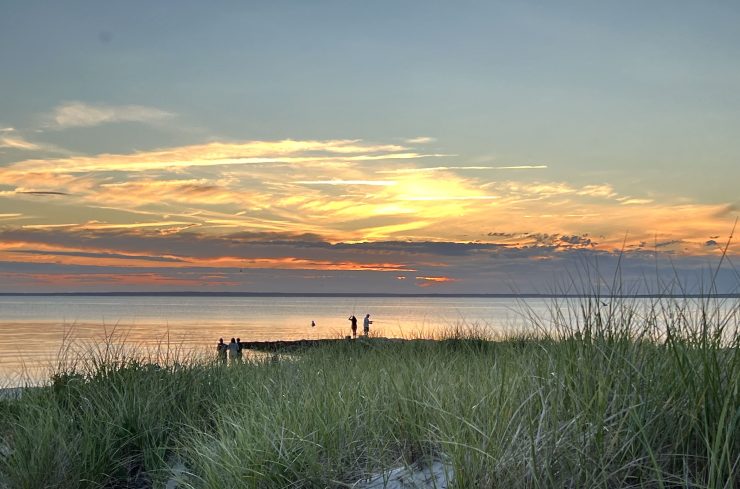 Navigate to the upper Cape and paddle out across the Mashpee river. From there, head over to West Falmouth and explore the Falmouth harbor or take a detour to East Sandwich for an exhilarating kayaking experience along the 3-mile Scorton Creek.
Kayaking in Waquoit Bay offers paddlers an intimate tour of Washburn island. Kayakers will love paddling along the calm waters of Popponesset Bay, but skilled kayakers can venture into the turbulent waters of vineyard sound. Another fascinating kayaking destination is the fresh waters of Coonamesset pond.
3. Mid Cape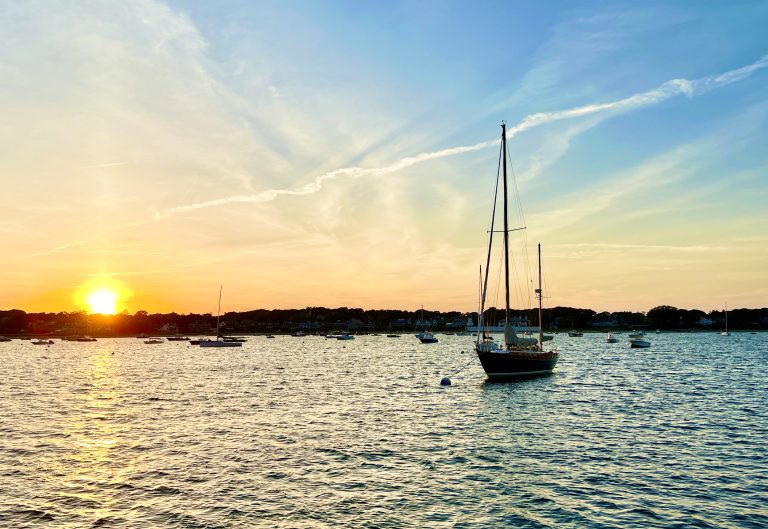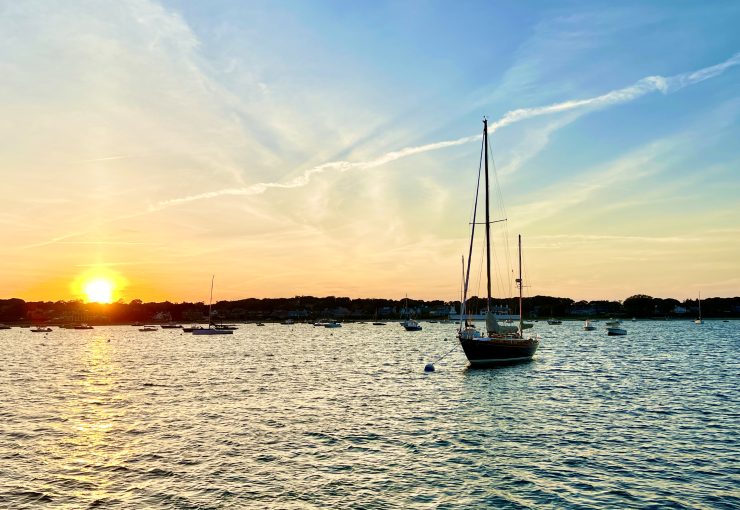 Paddling along the mid-Cape region is a bucket-list-worthy experience. With 654 acres of shoreline, there's no better way to experience Wequaquet lake than by kayak. Plus you can also take a break and fish bass. The calm waters of Hathaway's Pond invite novice paddlers to explore.
Other kayaking spots worthy of exploration include Swan River, Nantucket Sound, Swan Pond, and Bass River. Shut the world out and escape solitude along the Great Marsh of West Barnstable or the Barnstable Harbor. Paddle upriver to Prince Cove, featuring scenic views of marshes, osprey towers, abundant great blue herons, and egrets.
4. Lower Cape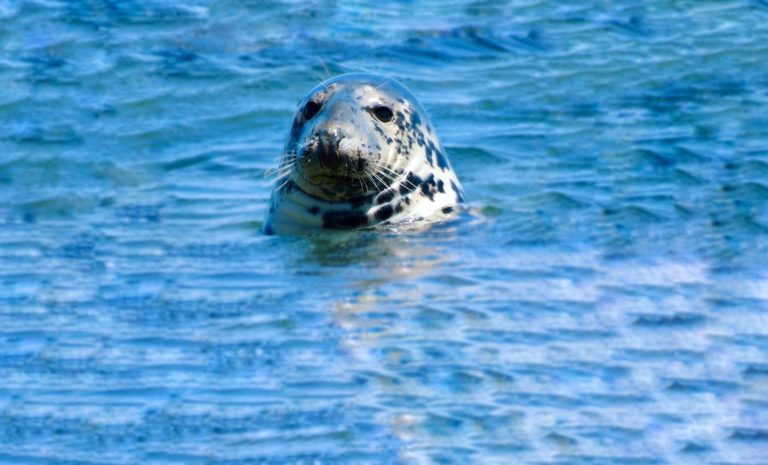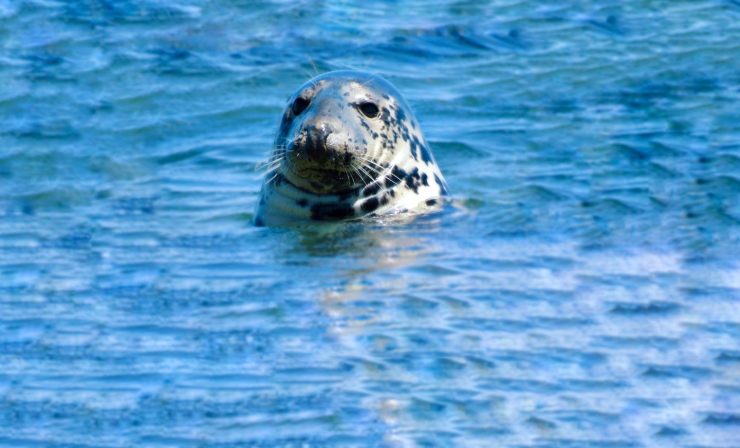 The Nauset Marsh is an incredible kayaking spot, ideal for bird watchers. You can also spot seals sunbathing along the barrier beaches. The calm waters bring in beginners in droves, but the serenity also appeals to skilled kayakers.
Ensure to check the tides before you set sail since low tides cause mudflats which are risky to traverse.
Other interesting lower cape kayaking hotspots include Cliff Pond, Pleasant Bay, Flax Pond, Chatham's Oyster River, and Little Cliff Pond. In Nickerson State Park Ponds, you'll spot diverse marine habitats, including trout.
5. Outer Cape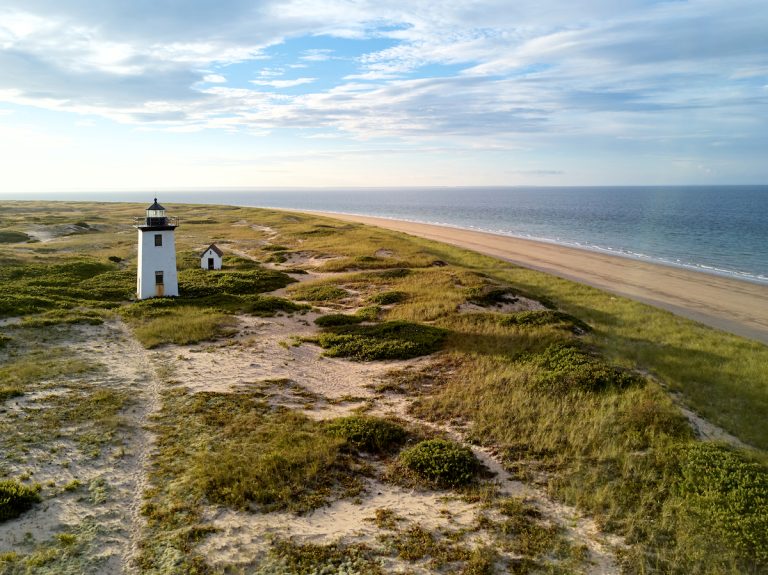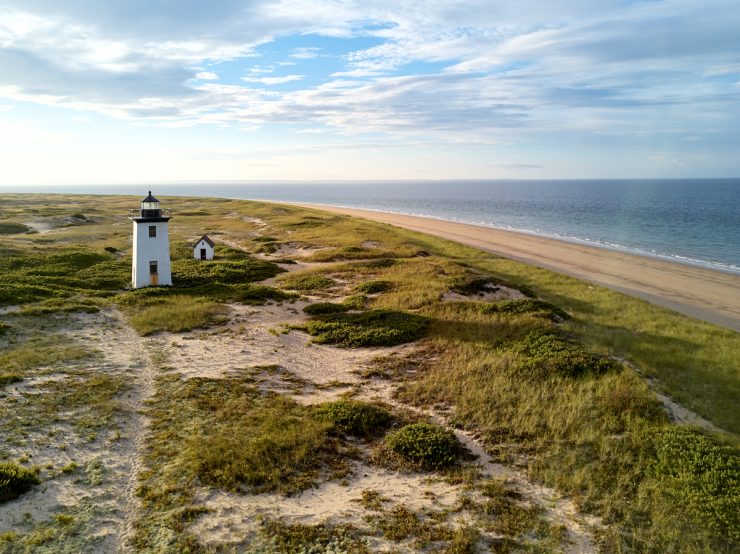 The four-mile rugged shoreline from Nauset Marsh to Salt Pond Bay is a fantastic destination for kayakers of all levels. There's plenty of sunshine, bird species, and a unique coastal flare. We suggest avoiding the inlet between Nauset Beach and the marsh unless you're an expert paddler.
Another kayaker's paradise is Blackfish Creek. Glide through Pamet Harbor, Long Point, Provincetown Harbor, and Wellfleet Harbor, which boast unforgettable views of the vibrant sunsets. You can also find kayaking bliss on Williams Pond, Higgins Pond, and Wellfleet's Gull Pond.
6. South Shore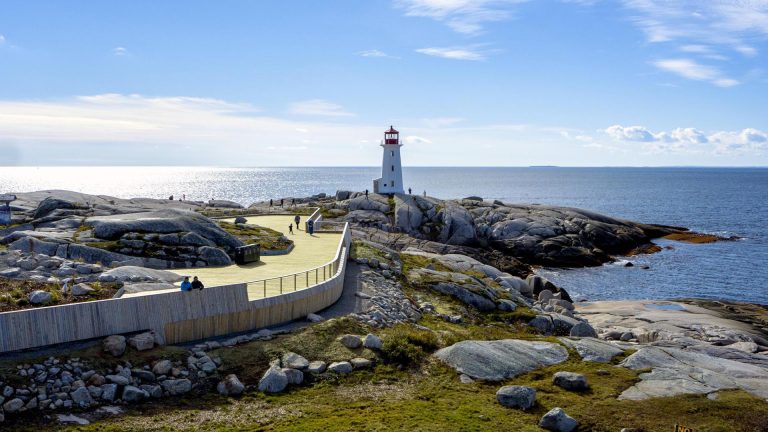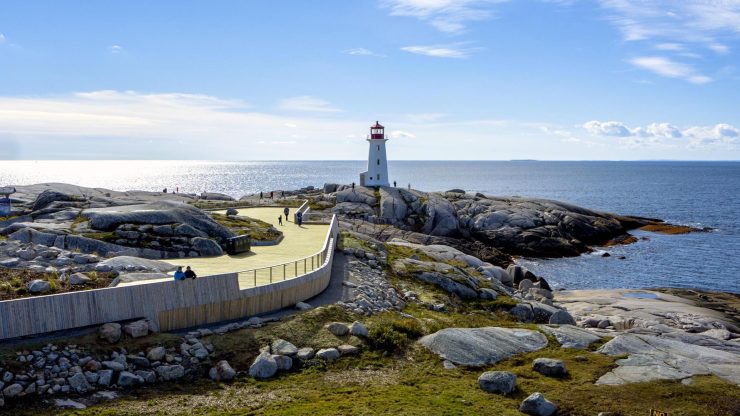 If cape cod waters aren't your thing, we suggest heading south shore, including balmy southeastern Massachusetts. Spend your day paddling along Buzzards Bay to the prime kayaking territories of Westport and Marion.
Your tour isn't complete without gliding across the calm waters of Plymouth harbor, where you can catch dramatic views of Plymouth and Mayflower Rock.
7. Martha's Vineyard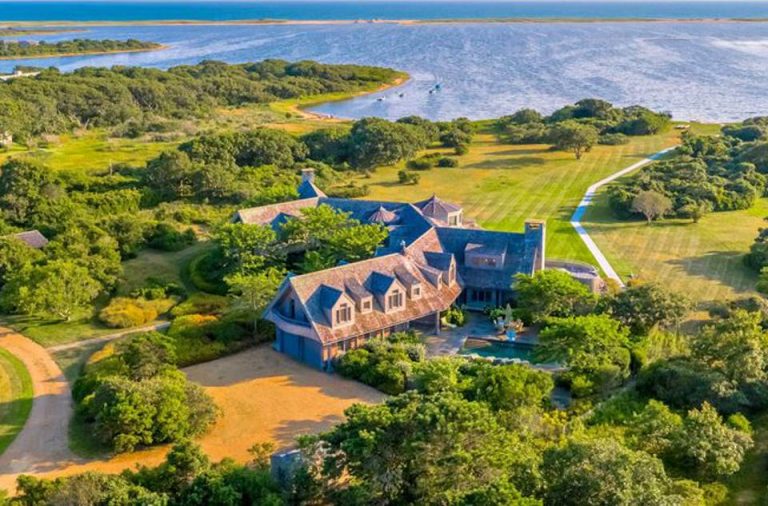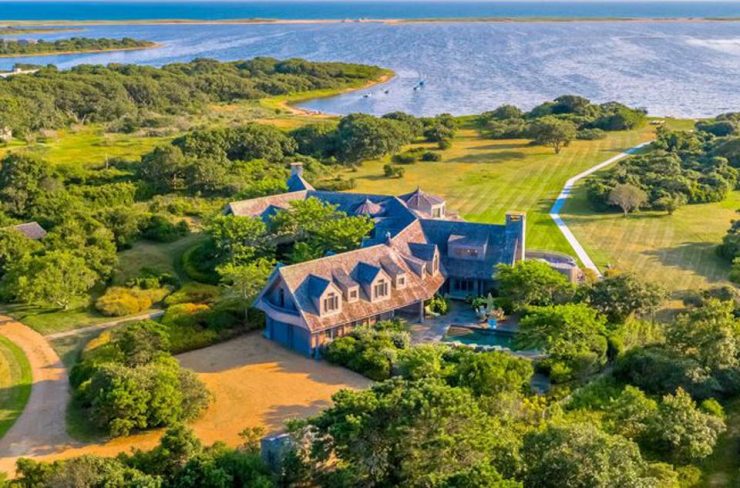 Speaking of iconic kayaking destinations, Martha's Vineyard is a mecca for paddlers, brimming with natural beauty and unique culture. Grab a kayak or paddle and SUP at the Wind's Up Martha's Vineyard or the Island Spirit Kayak.
These can also be delivered to you right at the beach. Keep your eyes peeled for diverse aquatic life, including whales, seals, bluefish, sea bass, shark, and squid. You can choose to go kayaking on the ponds and catch stunning views of exotic birds and wildlife. The jagged coastline, expansive sea, and hidden coves in the ponds lure in adventurous paddlers.
You'll find several kayaking hotspots in the down island area, including Poucha Pond, Lagoon Pond, and Edgartown Great Pond. Glide along the Sengekontacket Pond, explore the alluring Felix Neck Wildlife Sanctuary, and spot turtles, insects, songbirds, and shorebirds.
Seated on the south coast of Martha's vineyard is Edgartown Harbor, a 15-mile shoreline dotted with rocky coves great for family outings. It's common to sight herons, swans, otters, and ospreys around the marshes or shores.
There are also ponds along Chilmark and Westbury, kayaking hotspots, including Menemsha Pond, Chilmark Pond, and Tisbury Great Pond. You can also kayak to Chappaquiddick island and stop over at Cape Pogu. Alternatively, paddle to one of the several coves, including Thumb Cove, Tiah's Cove, Deep Bottom Cove, and Sepiessa Cove.
8. Nantucket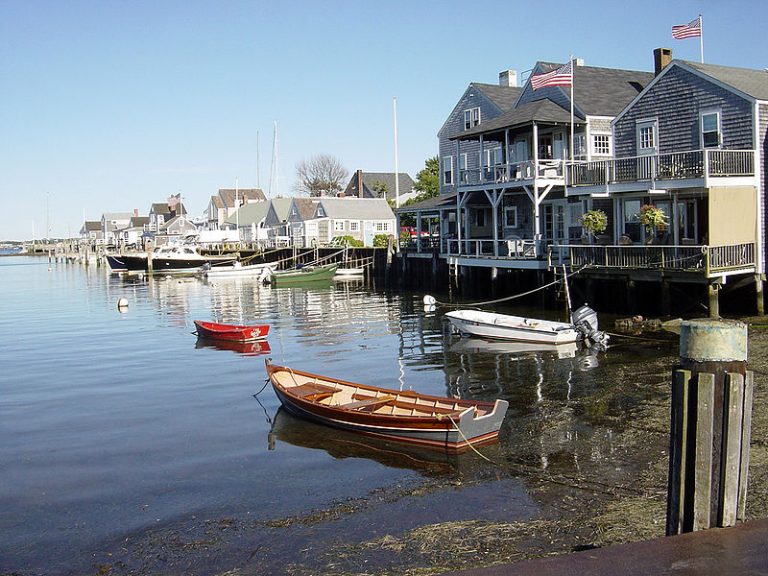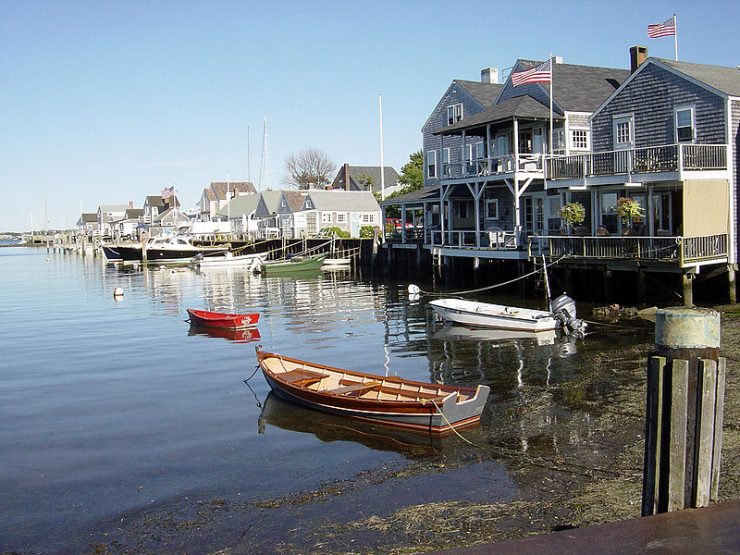 Nantucket needs no introduction. Famed for its stunning beaches and idyllic views, the quaint, picturesque island off the Cape Cod coast is a fascinating haven for kayakers. Nantucket is ripe for exploration for all kayakers of varying ages and experience levels.
You'll be spoilt for choice on which waters to paddle first! But unless you are a skilled kayaker, we recommend sticking to several ponds dotting the island. They provide a safe environment for families to explore and have fun.
Explore endless miles of shoreline along some of Nantucket's scenic beaches and paddle across the numerous coves. With different exotic bird life and fish, including keeper bass, there's no better way to experience Nantucket than by sea or surf kayaking. Head over to the South Shore for great surf and bigger waves.
The Nantucket harbor is a great start to explore with your kayak. But if you're on vacation with kids, you can visit several ponds, including Coskata pond, long pond, Hummock pond, and Sesachacha pond. You can rent a kayak at Nantucket Community Sailing or Sea Nantucket Paddle Sports.
9. The Elizabeth Islands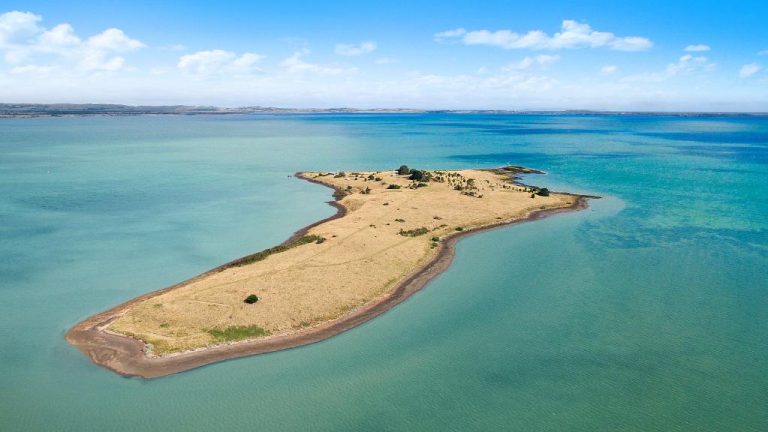 If you are after strong turf, expansive waters, amazing waves, and strong currents, head to the Elizabeth Islands. You'll find a chain of six main islands and several small islands spanning 15 miles southwest between Woods Hole and Cuttyhunk.
The currents are strongest along the passages between the Elizabeth islands where the Vineyard Sound and Buzzards Bay tides meet. The giant waves, rugged bluffs, large swells, and numerous rocks make the island a fascinating playground for expert kayakers.
On the flip side, Naushon island and Woods Hole are no-go zones for amateur paddlers. The wild tides can damage your prop and even flip you over. Treeless landscapes fringe the islands, and you can't miss sighting nesting seagulls and the long-honed, hairy, red Scottish highland cattle grazing along Nashawena Island.