If you're someone who wants to get into fishing, you're probably curious about what types of fishing lures exist and how they differ from one another. Getting acquainted with all the different types and how they work is essential if you want to choose the best and most effective one.
Luckily, you don't have to spend an eternity trying to find this info on your own. We're here to provide you with all the fishing lures-related info in the blink of an eye! Read our summarized guide to find out all about the types of fishing lures in only a few minutes!
A Summarized Guide on the Top 10 Types of Fishing Lures
1. Plugs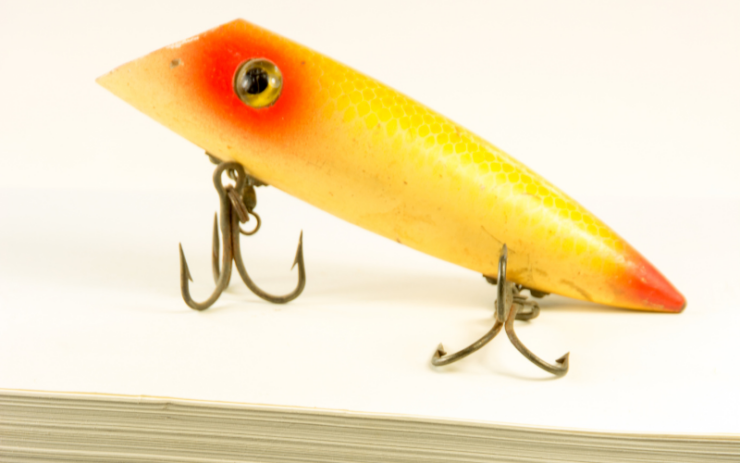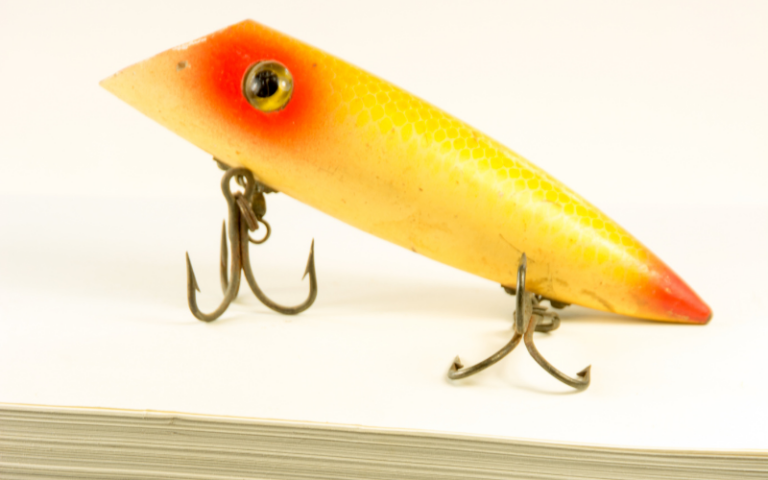 The first fishing lure on our list is the plug, also known as a crankbait. This fishing lure is made of hard plastic, and it is designed to resemble bait fish. A thin sheet of metal or plastic called a lip is attached to the front.
This lip is typically adjustable, which can help to make the lure wobble. What is even better is that this metal piece can reflect light and draw the attention of fish quite easily. Based on the design in question, this fishing lure can sink, dive, float, and/or hover. That means that you can use this fishing lure with minimum effort in a variety of different settings.
2. Jigs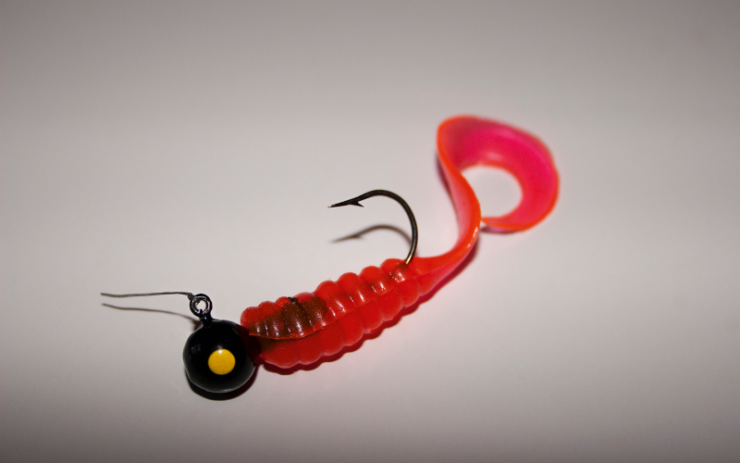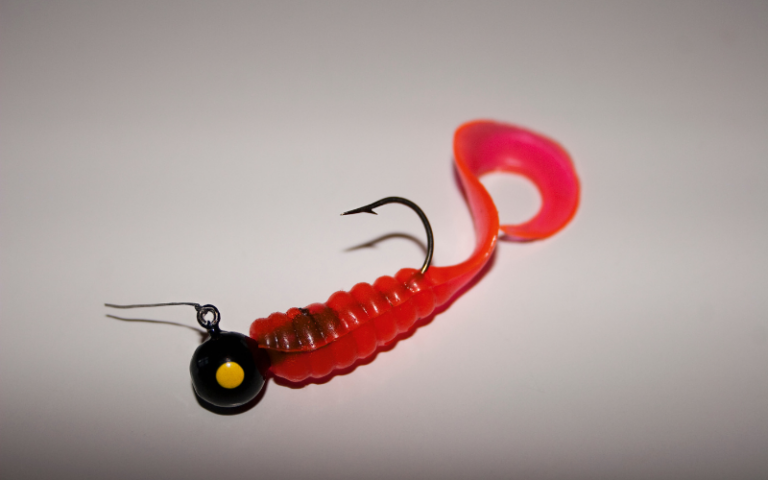 We'll continue our list with another quite common and popular fishing lure—a jig. This is one of the oldest fishing lures out there, and it comes in a wide range of shapes and sizes. They are made differently based on the brand and model in question, so they can have a round head, flat head, pinpoint head, or no head.
Some of them are completely bare, while others have weed guards. They are perfect for dropping off soft plastics from your boat, and you can also add a scent of some kind if you wish for it to be more appealing to the fish.
3. Spoons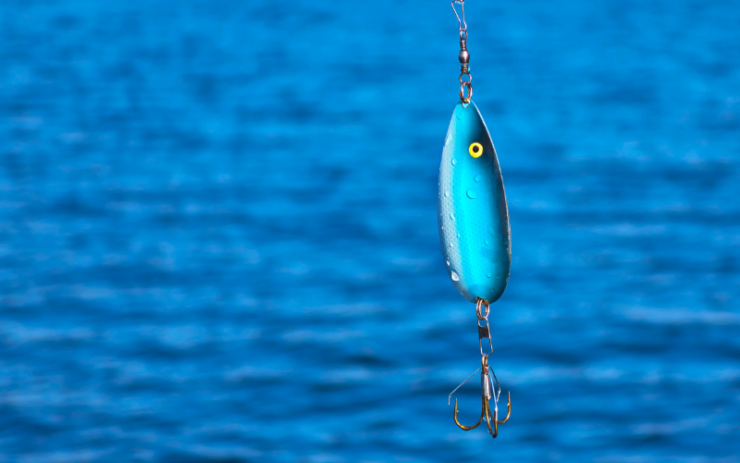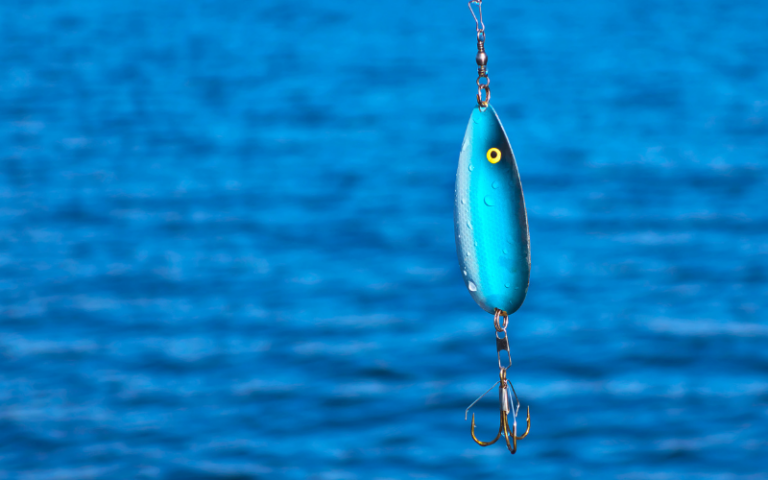 If you want a fishing lure that is ideal for trolling and casting, spoons are the perfect choice for you. These fishing lures wobble and imitate a dying fish, which is great for attracting fish in the water.
The fishing lures are also shiny and reflect light, which will help to attract fish from a larger distance. What's great about these fishing lures is that they come in a variety of shapes and sizes, so you can choose the one that works best for you and your needs hassle-free.
4. Spinners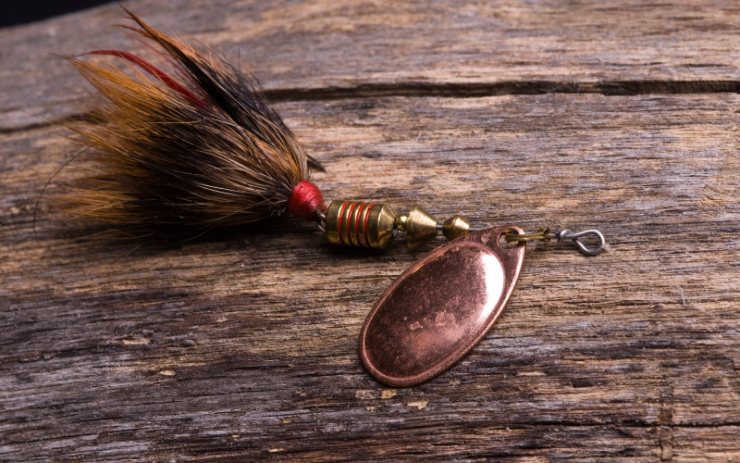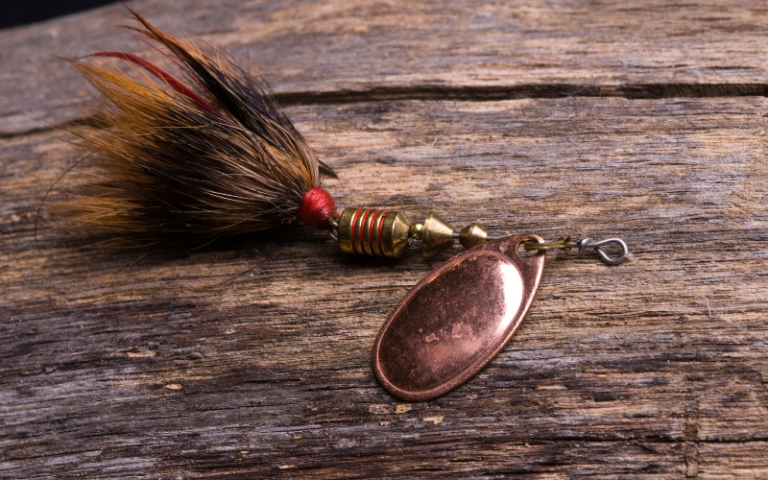 Let's move on with spinners—a type of fishing lure that will entice a trout into biting like no other. This type of fishing lure features a very simple design and wire setup. This setup boasts a metal blade that will spin once you reel the lure in it. You can find spinners in a variety of different styles and choose the one that suits your needs best. They also range in price based on the model in question, typically from $2 to $15-20.
5. Swimbaits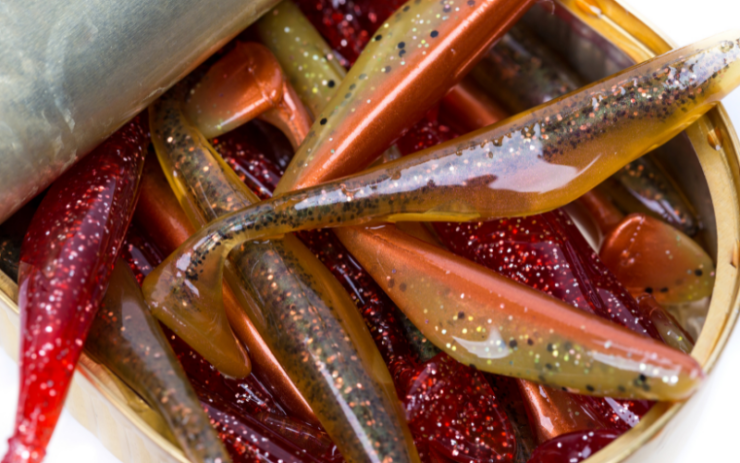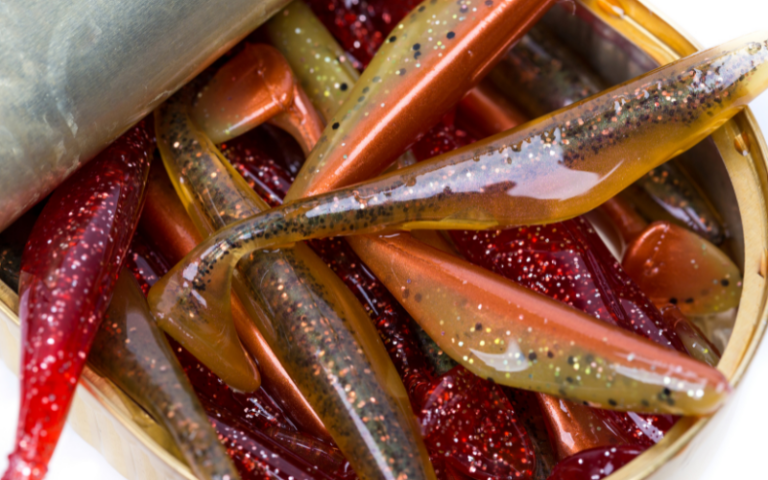 Having a fishing lure that is fun to use can be super enjoyable and a requirement for some people. Swimbaits are exactly that—super fun! They are typically made to resemble a fish, and there is no shortage of fish they made them resemble! Finding your favorite one should be no issue.
However, you can also find one that looks like a turtle or a mouse. They also come in three different types apart from that, and these types include paddle tails, hard bodies, and soft bodies. You should think about what you want to use your fishing lure for, and then choose the type of your swimbait accordingly.
6. Blade Baits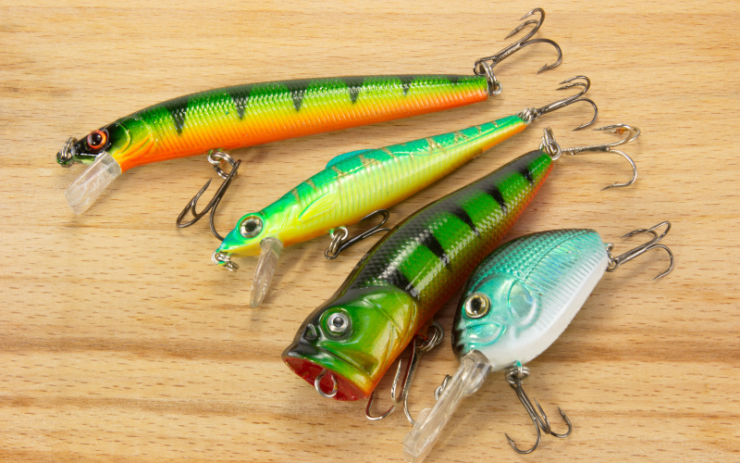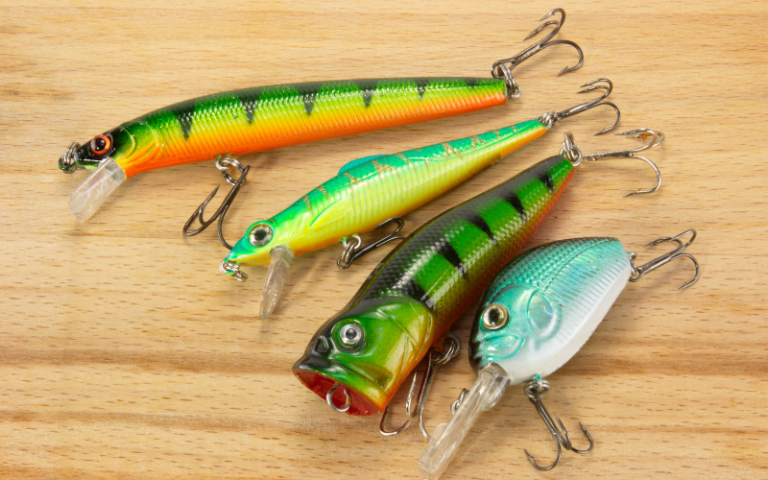 The next one on our list is another popular fishing lure option—blade baits. If you're interested in vertical fishing, then blade baits should be an ideal option for you. Since this fishing lure was designed for vertical fishing, the eye used to attach the line is integrated into the back.
This bait is considered the best for luring walleye and pike, but that's not all it's good for. It is also quite popular among bass anglers when they need to use a lure in the open water season.
7. Chatterbaits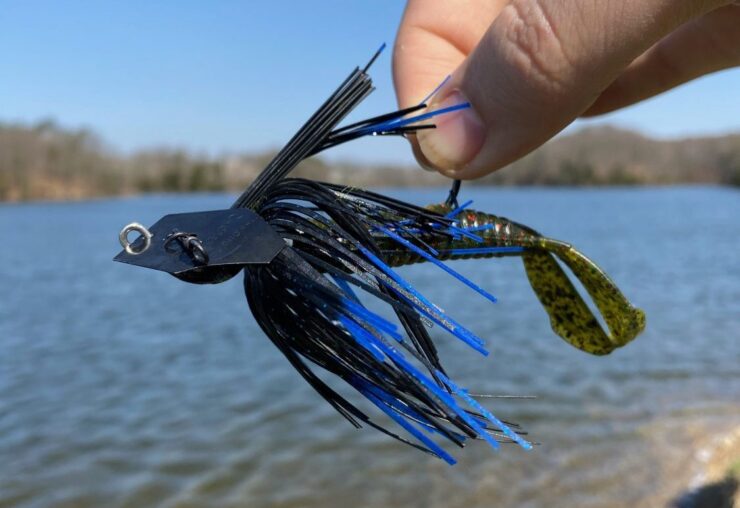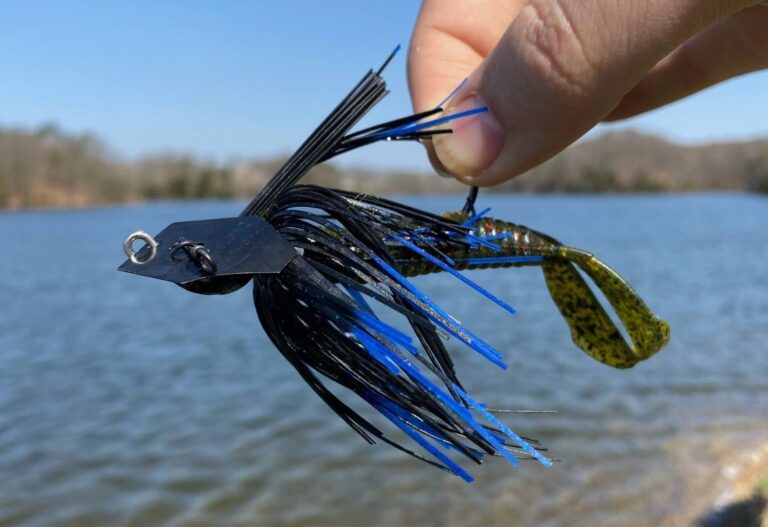 Moving on to chatterbaits—one of the more recent additions of bass fishing lures. If you want a fishing lure to help you catch bass, this is the one. You can find it in a variety of shapes, sizes, and colors, as well as blade shapes. Since there is a blade featured, it will reflect light and help you catch the bass' attention easily. Upon retrieval, the bait will vibrate and wiggle, which will also help to trigger the bite from the bass.
8. Buzz Baits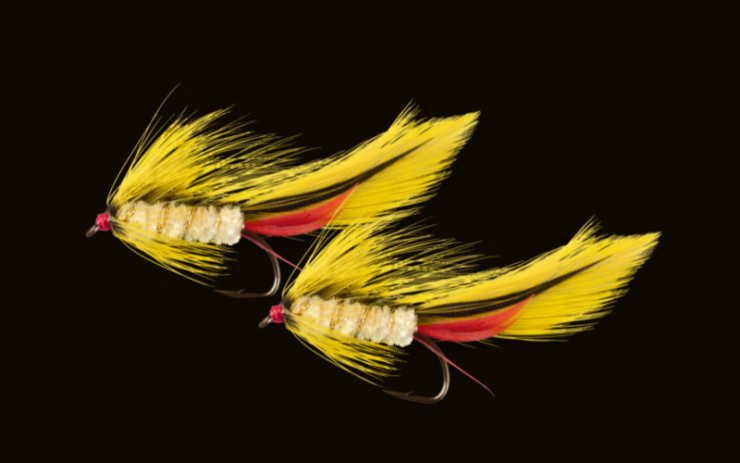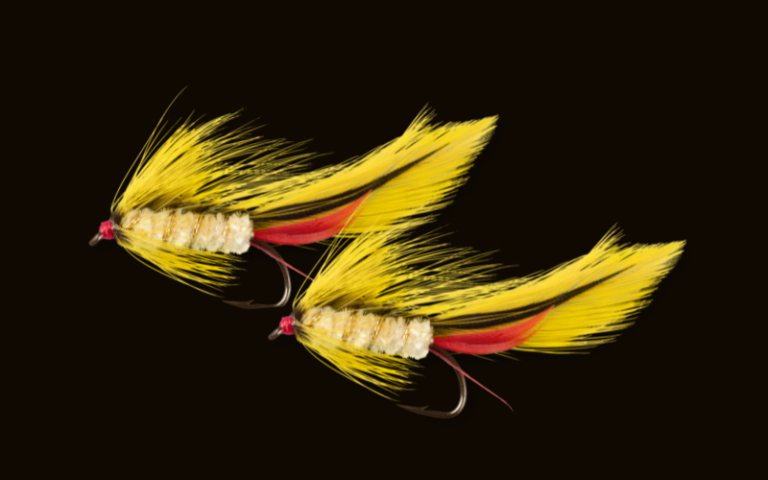 The best fishing lure that makes the required noise to catch the attention of the sleepy fish in the water is the buzz bait. This one really lives up to its name. Once you cast it, it will make a buzzing noise that is super efficient in making the fish swim up and smash into it like no other.
If you like fishing fast, a buzz bait will be exactly what you need. Considering that most topwater baits won't sink, you'll be happy to know that a buzz bait is an exception—it will have no trouble sinking and helping you catch fish like a pro.
9. Soft Plastics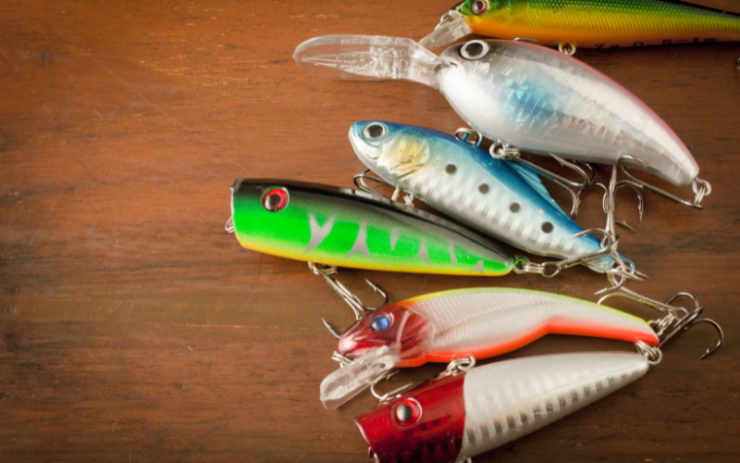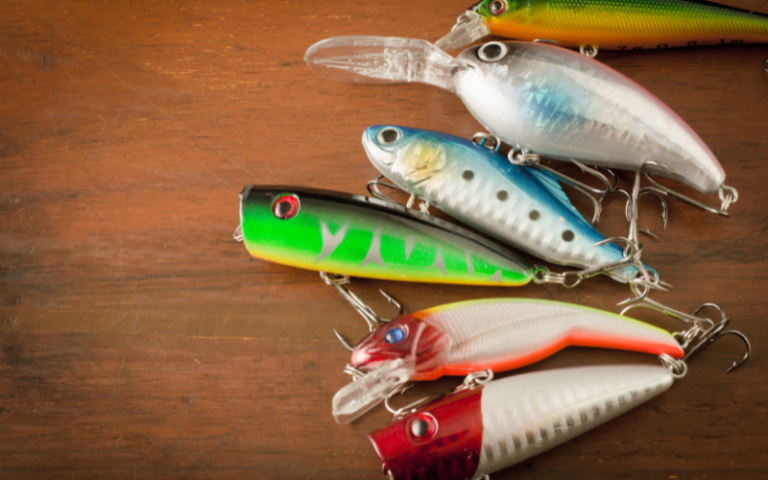 When it comes to soft plastic baits, you can easily get overwhelmed since there are thousands of options to choose from. Although these baits are super effective, you need to make sure to choose the right one for the right occasion. For example, you should choose a bright-colored one on a clear day, but steer clear of them when the sky is overcast.
These fishing lures are made in a variety of shapes, including worms, frogs, fish, and more. You can rig them in a few different ways as well. You could thread it on the hook aw a real worm while leaving the tail to move freely, or you can go with a wacky rig. There is also a Texas rig, as well as a Carolina rig, so the one you should choose depends on the situation you're in.
10. Flies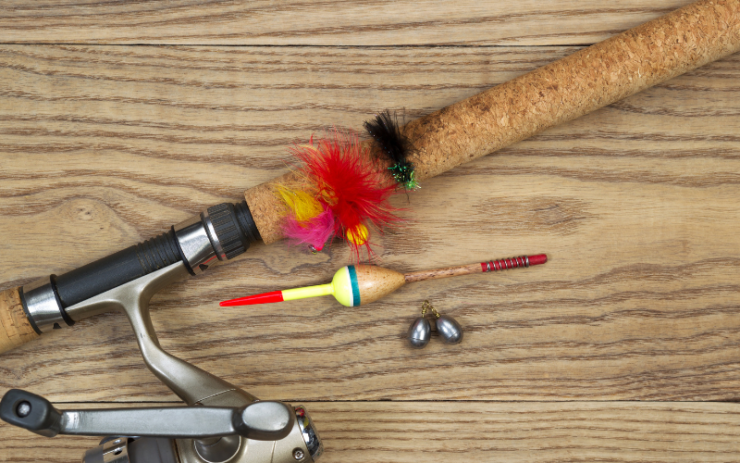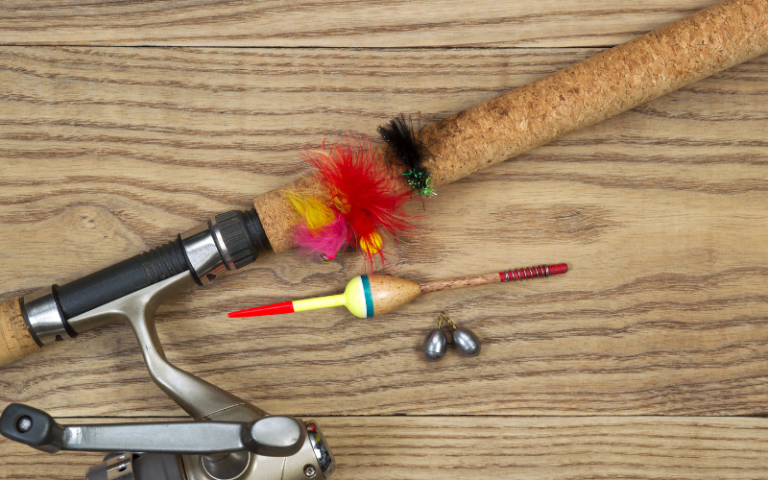 The last type of fishing lure on our list is flies. Now, this bait is originally used to fish for trout and salmon in streams and rivers but, over time, it has been adapted so that it can be used for a wide range of other species as well.
When you use feathers, furs, and thread, you can easily tie the lure to resemble an insect or another prey. Catching fish using this bait will be a piece of cake, and you can use it to catch a variety of both bigger and smaller ones, including bass, steelhead, salmon, trout, and more.
What To Consider When Choosing Your Fishing Lure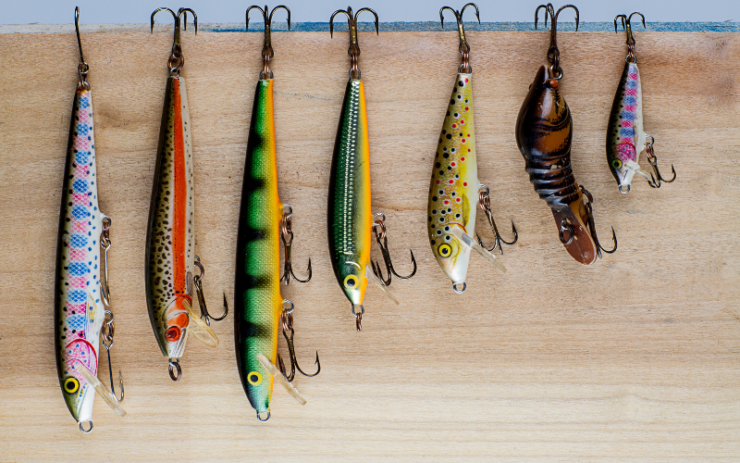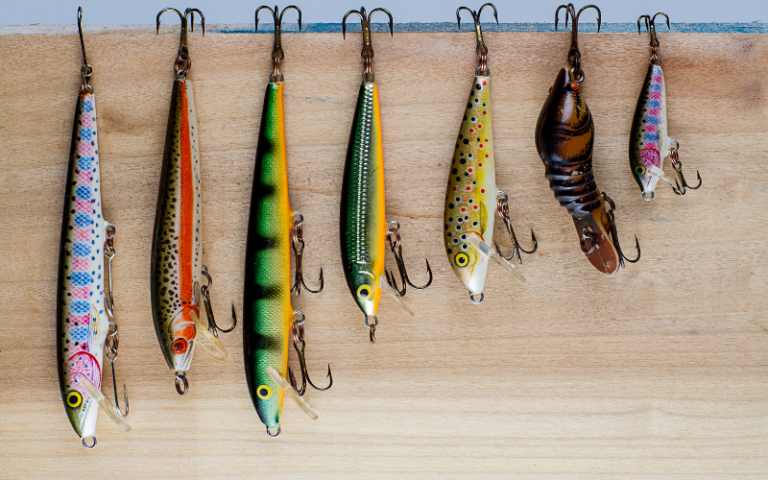 Now that you know what types of fishing lures exist, you're probably wondering how to choose the right one. To help make this decision easier, we provide you with a list of the most important factors you should consider when choosing the best fishing lure. Take a look at the list below to find out what they are:
Species — The first thing you need to consider is what species you're targeting. For example, if you want to catch walleye, you should consider using a fishing lure that is able to fish close to the bottom where this species is often found
Water — The next thing to consider is where in the water the species you're targeting feeds. That way, you'll know exactly where to look for them and what bait is perfect for that occasion and environment.
Food — Lastly, knowing what foods the species you want to catch feeds on will help you establish where to go to catch them, as well as which bait would resemble the said food perfectly
Conclusion
Fishing is a very popular hobby and quite a fun activity for many. However, when you don't know much about this, you're left to struggle to figure out what bait to use and where to go to find the fish you're interested in catching. Finding relevant info about this can also be quite time-consuming since you'll likely get a million results when you start searching the Internet.
Since no one likes struggling and wasting time, we provided you with everything you need to know about how to start fishing like a pro using a fishing lure that is perfect for your needs! All you need to do is spare a few minutes to read our article and you'll be ready to embark on your fishing journey in the blink of an eye!

Mariyam Wilde has been kayaking since before it was cool. With a decade of navigating everything from tranquil lakes to white-water rapids, she's got more stories than there are fish in the sea.